Manuel Esperón Biography
From Wikipedia Manuel Esperón González (August 3, 1911 – February 13, 2011) was a Mexican song writer and composer. He wrote many songs for Mexican films, including Ay, Jalisco, no te rajes! for the 1941 film of the same name, Cocula for El peñón de las ánimas (The Rock of Souls) (1943), and Amor con Amor Se Paga for Hay un niño en su futuro (1952).
Other Esperón compositions have become Latin standards such as Yo Soy Mexicano, Noche Plateada and No Volveré which was used in the first episode of the 2001 soap opera El juego de la vida. Among other performers, Chavela Vargas, Pedro Infante, Los Panchos, and Jorge Negrete have made his songs well-known. His fame in the USA derives from when his song The Three Caballeros was used in the Disney film The Three Caballeros (1944).
In 1989 Esperón was awarded the Premier National Prize of Mexico for Art and Traditional Culture (de Artes y Tradiciones Populares). In 2001, he was given a tribute at the Palace of Fine Arts in the historical center of Mexico City. Until his Death in 2011 he was the honorary President for life of the Society of Authors and Composers of Mexico.
His songs continued to be used in filmmaking and television productions.
Show More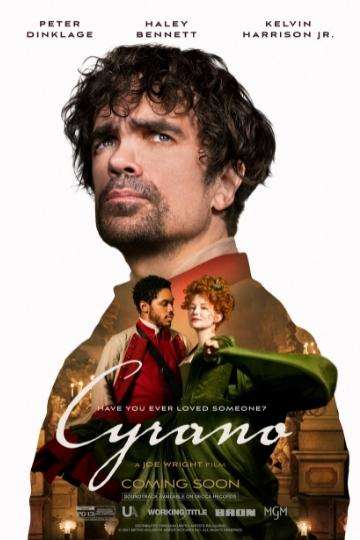 Director Joe Wright delivers a fun and romantic movie based on...
Read full review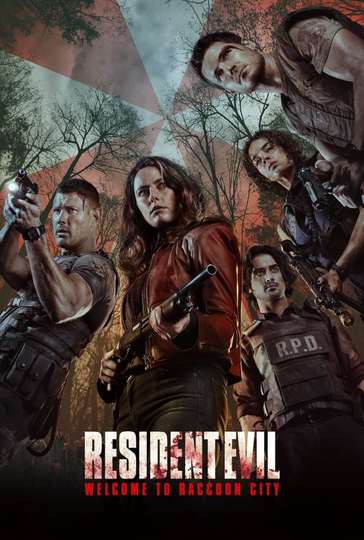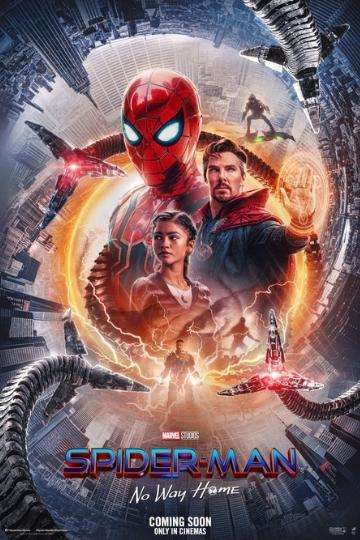 The most anticipated film of the year is a cinematic extravaganza...
Read full review