Margalo Gillmore Biography
From Wikipedia, the free encyclopedia A fourth-generation actor on her father's side, she trained at the American Academy of Dramatic Arts. Her stage acting career stretched from The Scrap of Paper in 1917 through to Noël Coward's musical Sail Away on Broadway in 1961. She was first noticed by the critics in the 1919 play The Famous Mrs. Fair, which she appeared in with Henry Miller and Blanche Bates.
In 1921 she played the tubercular patient Eileen Carmody in Eugene O'Neill's The Straw, and in 1945 she originated the role of Kay Thorndike in the Pulitzer Prize-winning play State of the Union. Gillmore appeared regularly with the Theatre Guild. Having appeared as an extra in a silent film for the Vitagraph Studios in 1913 aged 16, and in a short, The Home Girl in 1928, Gillmore made her film debut in a major role in 1932 in Wayward, but did not appear on screen again until the 1950s in such films as Cause for Alarm!, Perfect Strangers, High Society (1956) and Upstairs and Downstairs (1959).
During World War II, Gillmore had a role in the traveling production of The Barretts of Wimpole Street. The production starred much of the original Broadway cast headed by leading actress Katharine Cornell, and directed by Cornell's husband Guthrie McClintic. The play entertained troops in Italy, France and England and reached within a few miles of the front in the Netherlands, and the cast made a point of visiting military hospitals every day.
She played Mrs. Darling in the Broadway and televised versions of Peter Pan starring Mary Martin. She was a member of the famous Algonquin Round Table. On 30 June 1986, Gillmore died of cancer, aged 89. Her remains were interred in Aaron Cemetery, Walker County, Alabama.
Show More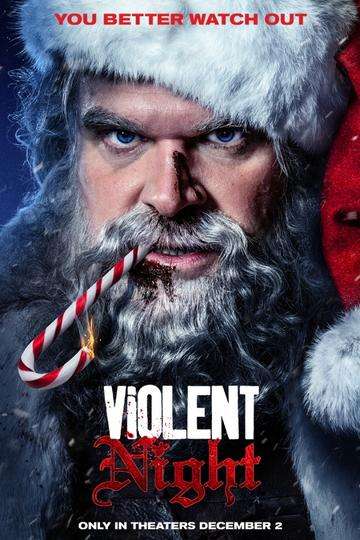 Punching into theaters on December 2nd, 'Violent Night' represents...
Read full review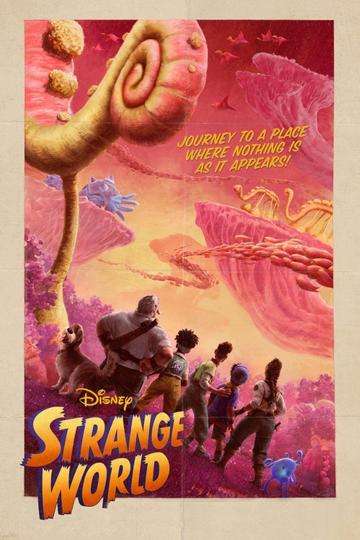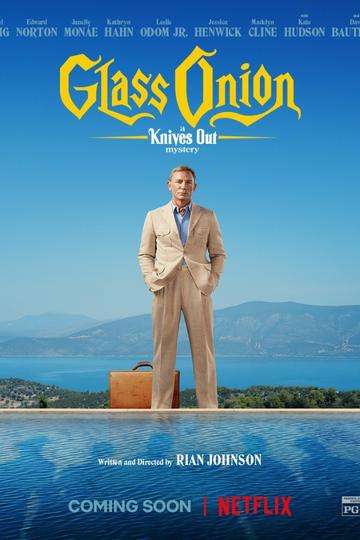 Opening in theaters on November 23rd before premiering on Netflix...
Read full review