Marjorie Estiano Biography
Marjorie Estiano (born March 8, 1982) is a Brazilian actress, singer and songwriter. She rose to prominence in 2004 playing the role of Natasha in the Rede Globo teen series Young Hearts. She is the protagonist of Under Pressure, a Brazilian medical drama television series, as Dr. Carolina, for which was nominated for the International Emmy Award for Best Actress in 2019.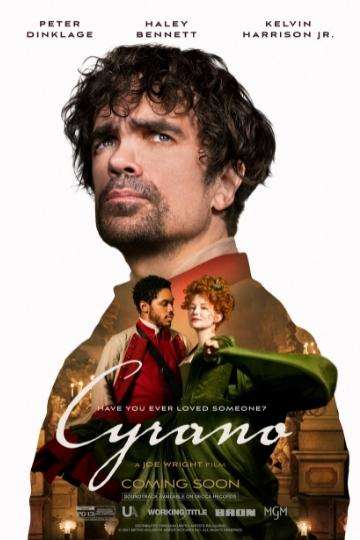 Director Joe Wright delivers a fun and romantic movie based on...
Read full review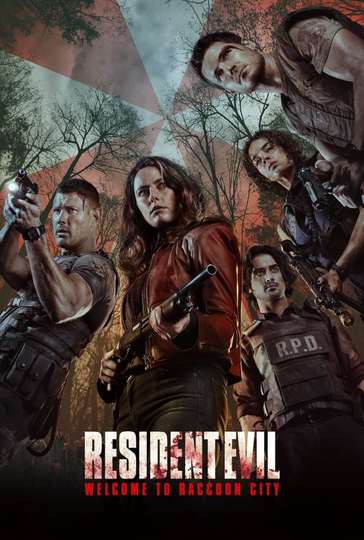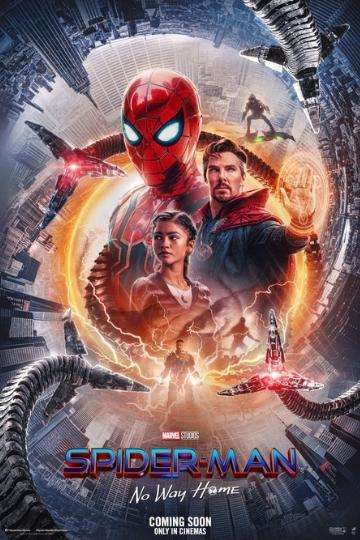 The most anticipated film of the year is a cinematic extravaganza...
Read full review