Mark Knopfler Biography
Mark Freuder Knopfler OBE is a British songwriter, guitarist, and record producer. He was the lead guitarist, singer, and songwriter for the rock band Dire Straits, which he co-founded with his younger brother, David Knopfler, in 1977. Described by Classic Rock as a virtuoso, Knopfler is a fingerstyle guitarist and was ranked 27th on Rolling Stone's list of the "100 Greatest Guitarists of All Time".
As of 2009, he and Dire Straits had sold more than 120 million records. A four-time Grammy Award winner, Knopfler is the recipient of the Edison Award, the Steiger Award and the Ivor Novello Award, as well as holding three honorary doctorate degrees in music from universities in the United Kingdom. Knopfler was inducted into the Rock and Roll Hall of Fame as a member of Dire Straits in 2018.
Show More
Mark Knopfler Videos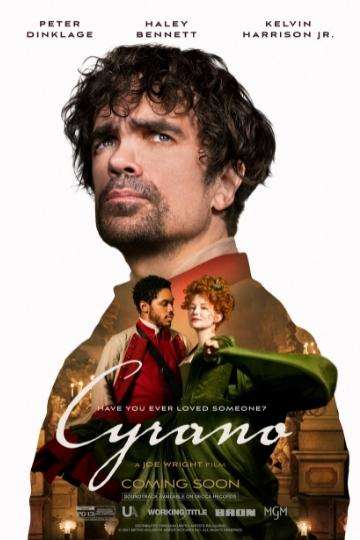 Director Joe Wright delivers a fun and romantic movie based on...
Read full review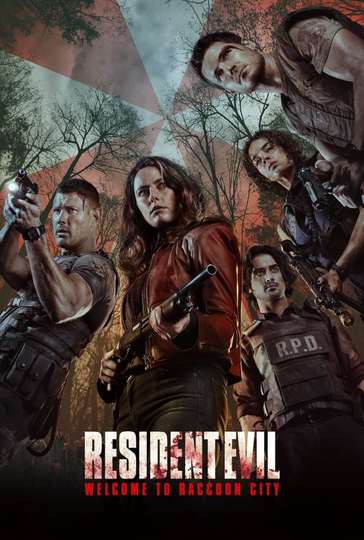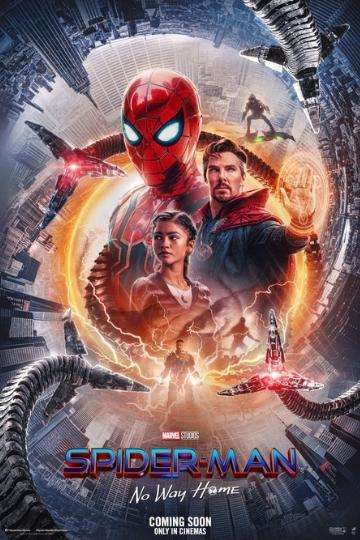 The most anticipated film of the year is a cinematic extravaganza...
Read full review