Márta Mészáros Biography
Márta Mészáros (born 19 September 1931) is a Hungarian screenwriter and film director. The daughter of László Mészáros, a sculptor, Mészáros began her career working in documentary film, having made 25 documentary shorts over the span of ten years. Her full-length directorial debut, Eltavozott nap/The Girl (1968), was the first Hungarian film to have been directed by a woman, and won the Special Prize of the Jury at the Valladolid International Film Festival.
Mészáros' work often combines autobiographical details with documentary footage. Prominent themes include characters' denials of their pasts, the consequences of dishonesty, and the problematics of gender. Her films often feature heroines from fragmented families, such as young girls seeking their missing parents (The Girl) or middle-aged women looking to adopt children (Adoption).
Although Mészáros has made over fifteen feature films, she is arguably best known for Diary for My Children (1984), which won the Grand Prix at the Cannes Film Festival. It was the first entry in a trilogy of autobiographical films which also includes Diary for my Lovers (1987) and Diary for my Father and Mother (1990). Throughout her career, Mészáros has won the Golden Bear and the Silver Bear awards at the Berlinale; the Golden Medal at the Chicago International Film Festival; the Silver Shell at the San Sebastian International Film Festival; and the FIPRESCI Prize at the Cannes Film Festival.
In 1991 she was a member of the jury at the 17th Moscow International Film Festival.
Show More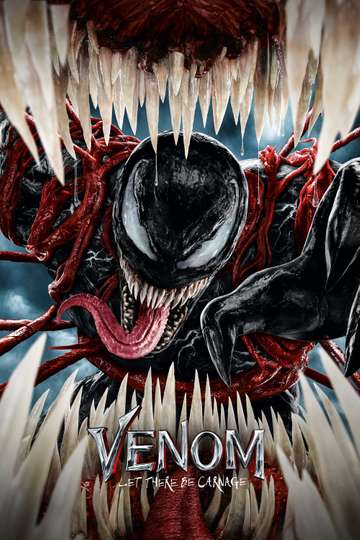 Early on in 'Venom: Let There Be Carnage' alien symbiote Venom...
Read full review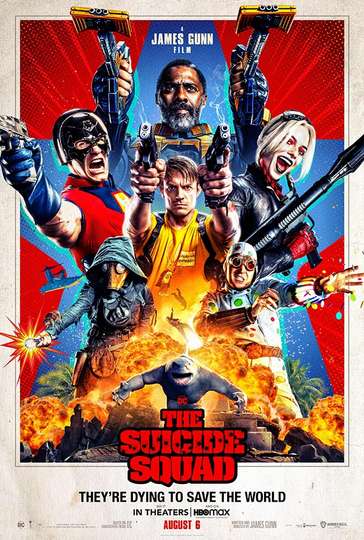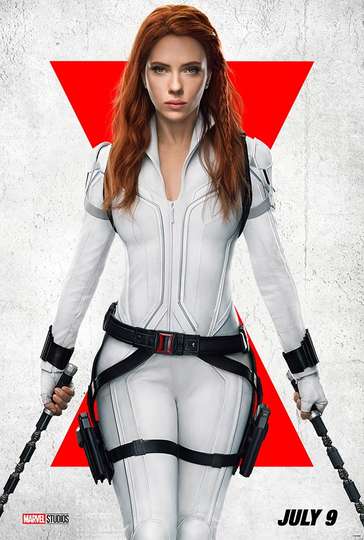 It's a shame we didn't get this 'Black Widow' movie a few years...
Read full review