Martha Wentworth Biography
Verna Martha Wentworth (June 2, 1889 - March 8, 1974) was an American actress. Originally a radio actress, she became a film actress in the 1940s, starring in several Red Ryder Western films. She went on to do voice work for Walt Disney Studios in One Hundred and One Dalmatians and The Sword in the Stone, her final credited film appearance.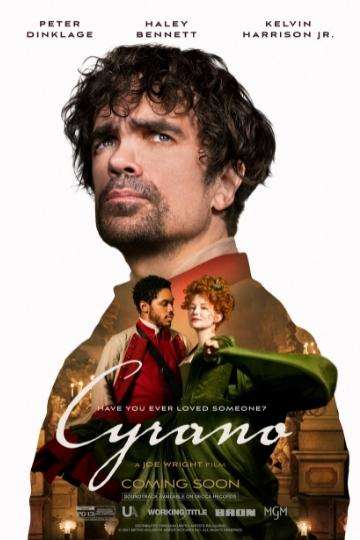 Director Joe Wright delivers a fun and romantic movie based on...
Read full review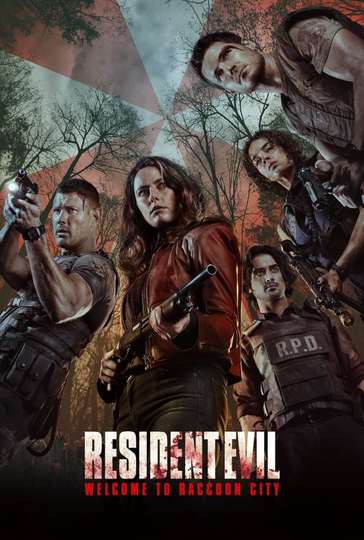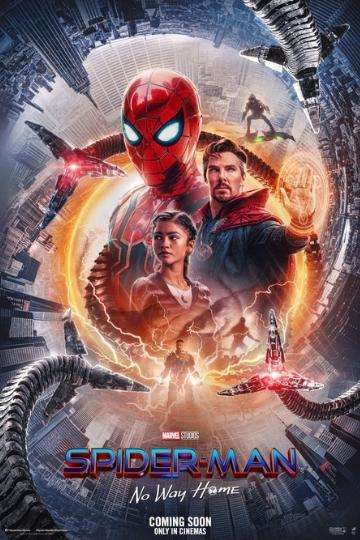 The most anticipated film of the year is a cinematic extravaganza...
Read full review