Martin Jarvis Biography
Martin Jarvis OBE is one of Britain's most versatile leading actors. His distinguished career continues to encompass just about every aspect of the entertainment industry: film, television, theatre, radio and audio recording. He is also the author of two bestselling books: a hilarious autobiography Acting Strangely and a compelling account of his award-winning time on Broadway in 2001: Broadway, Jeeves - The Diary of a Theatrical Adventure, both published by Methuen.
In 2010 he starred as Vincent Hogg in a new production of Agatha Christie's The Mirror Cracked in ITV/WGHB's popular 'Miss Marple' series. In 2009, he starred in BBC2's comedy/drama Taking the Flak, receiving outstanding reviews for his performance as national treasure tv journalist David Bradburn. He stars in the feature film Neander Jin - Return of the Neanderthal Man (US/ Germany co-production, 2010) as Peter Blodnik, network mogul.
Show More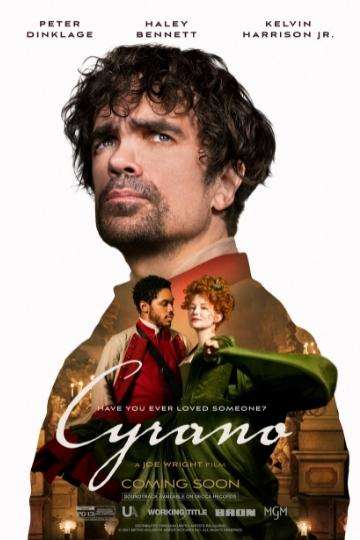 Director Joe Wright delivers a fun and romantic movie based on...
Read full review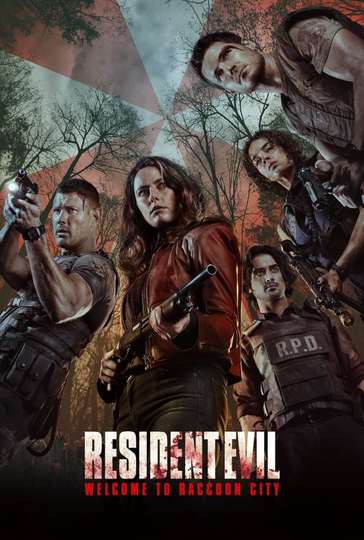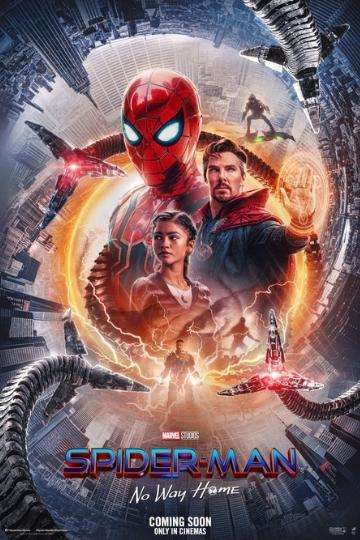 The most anticipated film of the year is a cinematic extravaganza...
Read full review