Martin Wallström Biography
Carl Martin Gunnar Wallström Milkéwitz (born 7 July 1983) is a Swedish actor. He is most well-known internationally for his 2015 American debut role as Tyrell Wellick in the USA Network cyber-thriller Mr. Robot.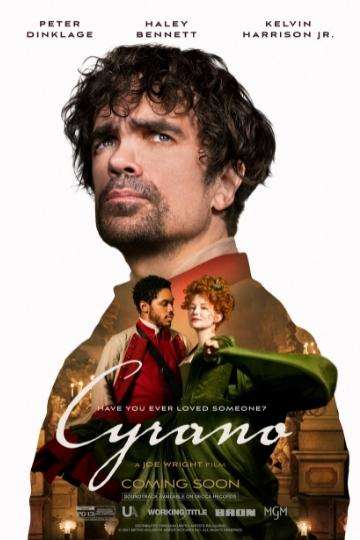 Director Joe Wright delivers a fun and romantic movie based on...
Read full review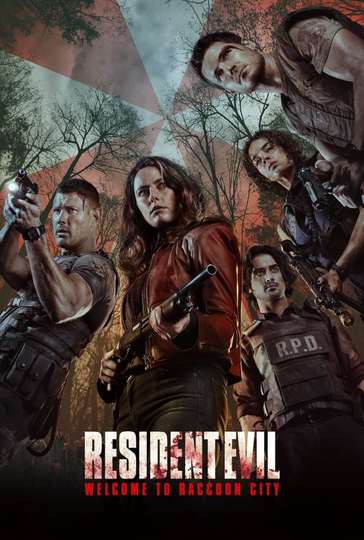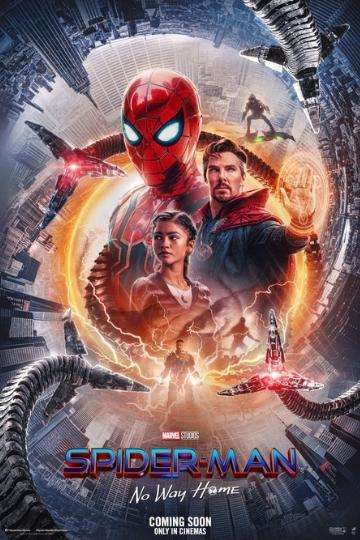 The most anticipated film of the year is a cinematic extravaganza...
Read full review