Mary Brian Biography
Mary Brian (born Louise Byrdie Dantzler), was an American actress, who made the transition from silent films to sound films. Brian was dubbed "The Sweetest Girl in Pictures." After her showing in a beauty contest, she was given an audition by Paramount Pictures and cast by director Herbert Brenon as Wendy Darling in his silent movie version of J. M.
Barrie's Peter Pan. There she starred with Betty Bronson and Esther Ralston, and the three of them stayed close for the rest of their lives. Ralston described both Bronson and Brian as 'very charming people'. The studio, who created her stage name for the movie and said she was age 16 instead of 18, because the latter sounded too old for the role, then signed her to a long-term motion picture contract.
Brian played Fancy Vanhern, daughter of Percy Marmont, in Brenon's The Street of Forgotten Men, which had newcomer Louise Brooks in an uncredited debut role as a moll. Her first talkie was Varsity, which was filmed with part-sound and talking sequences, opposite Buddy Rogers. After successfully making the transition to sound, she co-starred with Gary Cooper, Walter Huston and Richard Arlen in one of the earliest Western talkies, The Virginian, her first all-talkie feature.
In it, she played a spirited frontier heroine, schoolmarm Molly Stark Wood, who was the love interest of the Virginian. Brian co-starred in several hits during the 1930s, including The Royal Family of Broadway, Paramount on Parade, and The Front Page. After her contract with Paramount ended in 1932, Brian decided to freelance, which was unusual in a period when multi-year contracts with one studio were common.
That same year, she appeared on the vaudeville stage at New York's Palace Theatre. Also in the same year, she starred in Manhattan Tower. When World War II hit in 1941, Brian began traveling to entertain the troops, ending up spending most of the war years traveling the world with the U.S.O., and entertaining servicemen from the South Pacific to Europe, including Italy and North Africa.
Flying to England on a troop shoot, Mary got caught in the Battle of the Bulge and spent the Christmas of 1944 with the soldiers fighting that battle. She appeared in only a handful of films thereafter. Her last performance on the silver screen was in Dragnet, a B-movie in which she played Anne Hogan opposite Henry Wilcoxon. Over the course of 22 years, Brian had appeared in more than 79 movies.
She played in the stage comedy Mary Had a Little... in the 1951 in Melbourne, Australia, co-starring with John Hubbard. Like many "older" actresses, during the 1950s Brian created a career for herself in television. Perhaps her most notable role was playing the title character's mother in Meet Corliss Archer in 1954. She also dedicated much time to portrait painting after her acting years.
Show More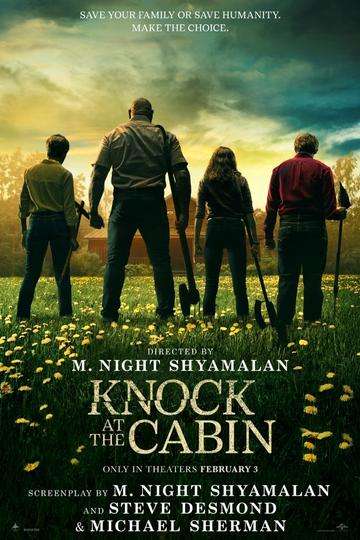 Opening in theaters on February 3rd is the new psychological thriller from the "Master of Surprise...
Read full review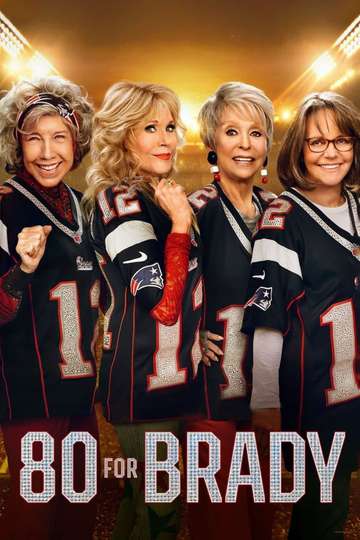 Opening in theaters on February 3rd is the new sports comedy '80 for Brady' from director Kyle Marvin,...
Read full review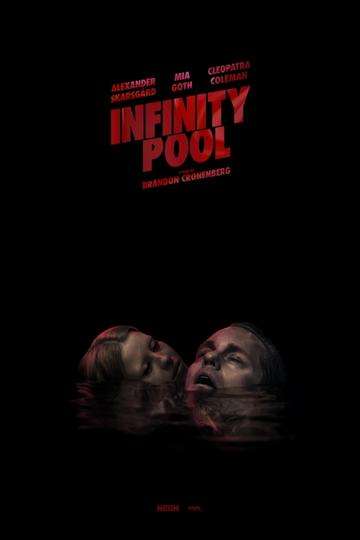 'Infinity Pool,' which is the new film from writer/director Brandon Cronenberg ('Antivirus'),...
Read full review