Masaaki Tezuka Biography
Masaaki Tezuka (手塚昌明, Tedzuka Masāki) is a Japanese director. He became interested in filmmaking after seeing King Kong vs. Godzilla in a sold-out theater. After graduating Nihon University, he directed made-for-TV films for Hori Productions. His work with Toho began in 1978, when he served as an assistant director and producer for Oyome ni Yukimasu.
Toho hired him as an in-house assistant director following the production of 47 Ronin (1994). His first directorial assignment for them was Godzilla vs. Megaguirus, and he went on to helm Godzilla Against Mechagodzilla and Godzilla: Tokyo S.O.S.
Show More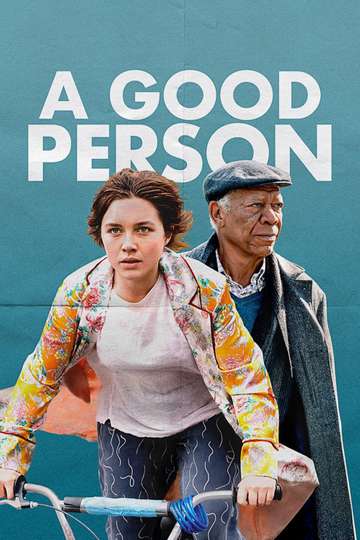 'A Good Person's addiction drama is carried by Florence Pugh and Morgan Freeman. Zach Braff's latest...
Read full review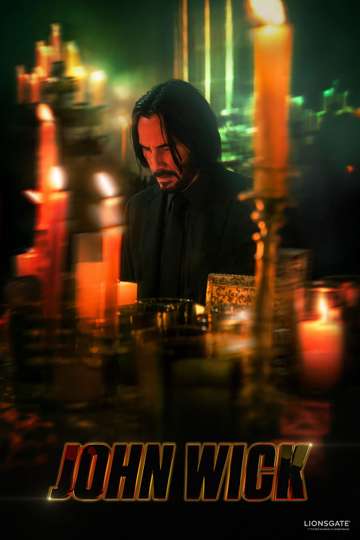 'John Wick: Chapter 4' is the best sequel in the franchise and rivals the original, featuring stellar...
Read full review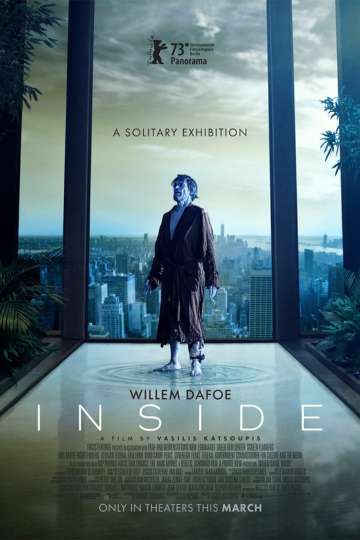 'Inside,' which opens in theaters on March 17th, actually overlaps much more considerably with some...
Read full review