Mervat Amin Biography
Egyptian actress. She holds a Bachelor of Arts from Ain Shams University, Department of English Language. She began her artistic life through the university, where she participated in the university team and performed the play (Oh Tree of Tree) by Tawfiq Al-Hakim, and after graduation she became a professional acting as she presented the play (Airport of Love) with the artist Abdel Moneim Madbouly.
It was discovered and presented to the cinema by the artist Ahmed Mazhar in 1968, when I participated with him in the film (Confused Souls), and from here I set out to the world of stardom.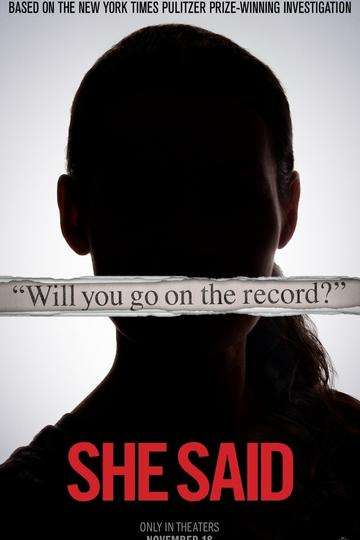 One of the toughest genres of movie to get right is the based-on-truth...
Read full review