Michela Cescon Biography
Michela Cescon (born 13 April 1971) is an Italian actress. Her film credits include Piazza Fontana: The Italian Conspiracy, Salty Air, Viva la libertà, Quando sei nato non puoi più nasconderti, First Love and Tulpa. She graduated from the Teatro Stabile di Torino School of Luca Ronconi. In 1995 he acted in the opera "Something true" to be ... by Luigi Pirandello, curated by Luca Ronconi and Mauro Avogadro.
In 1996, again with Ronconi, she is Queen Mary of Neuborg in Ruy Blas by Victor Hugo. In this year he begins his collaboration with Valter Malosti, playing Shakespeare's Puck in A Midsummer Night's Dream. In the following years he continued his work with Malosti; in 1997 she was engaged in Masked Ball by Lermontov, in 1998 she played Ophelia in Ophelia: Hamlet / Frammenti by Shakespeare and then Angiolina in Storia di Doro by Donatella Musso.
In 1999 he was Antigone in Polinice and Antigone by Vittorio Alfieri, directed by Valter Malosti. Still with the latter, the same year, he recites Claire Dowie's Death and Dancing, Drive - As I learned to lead by Paula Vogel and Hamlet X by Shakespeare. From Wikipedia, the free encyclopedia
Show More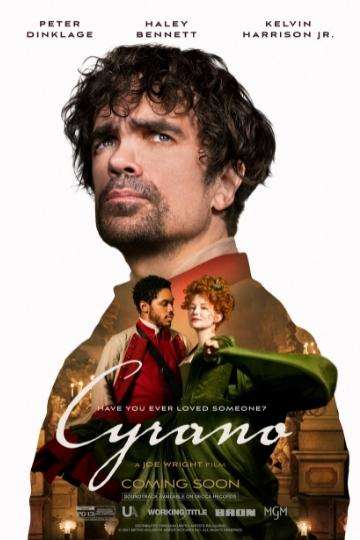 Director Joe Wright delivers a fun and romantic movie based on...
Read full review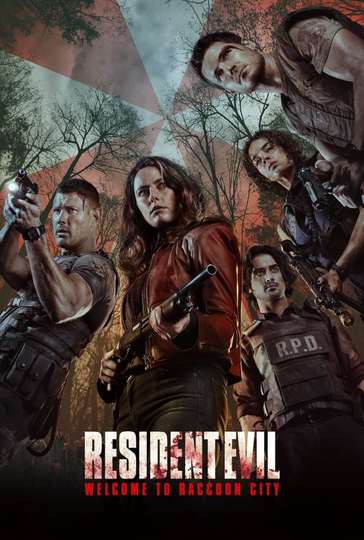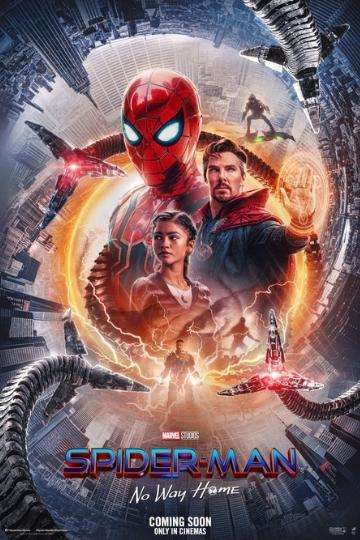 The most anticipated film of the year is a cinematic extravaganza...
Read full review