Michelangelo Antonioni Biography
Michelangelo Antonioni, Cavaliere di Gran Croce OMRI (29 September 1912 – 30 July 2007) was an Italian modernist film director, screenwriter, editor, and short story writer. Best known for his "trilogy on modernity and its discontents" — L'Avventura (1960), La Notte (1961), and L'Eclisse (1962), as well as the English-language Blowup (1966), Antonioni "redefined the concept of narrative cinema" and challenged traditional approaches to storytelling, realism, drama, and the world at large.
He produced "enigmatic and intricate mood pieces" and rejected action in favor of contemplation, focusing on image and design over character and story. His films defined a "cinema of possibilities". Antonioni received numerous awards and nominations throughout his career, including the Cannes Film Festival Jury Prize (1960, 1962), Palme d'Or (1966), and 35th Anniversary Prize (1982); the Venice Film Festival Silver Lion (1955), Golden Lion (1964), FIPRESCI Prize (1964, 1995), and Pietro Bianchi Award (1998); the Italian National Syndicate of Film Journalists Silver Ribbon eight times; and an honorary Academy Award in 1995.
He is one of three directors to have won the Palme d'Or, the Golden Lion and the Golden Bear, and the only director to have won these three and the Golden Leopard.
Show More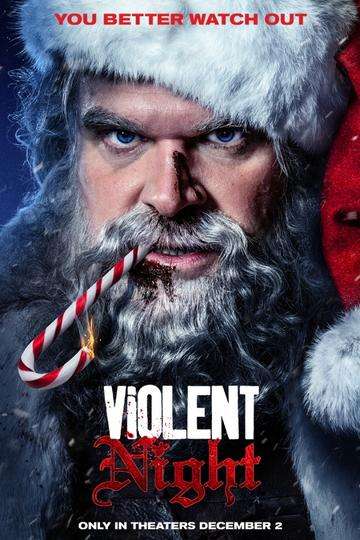 Punching into theaters on December 2nd, 'Violent Night' represents...
Read full review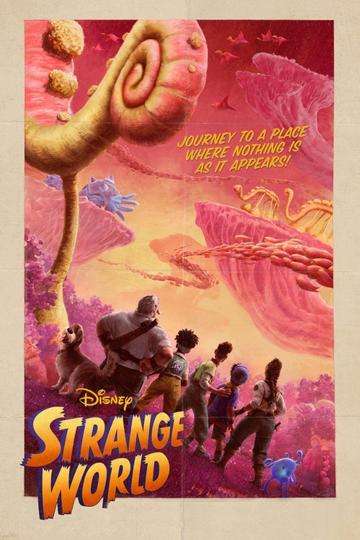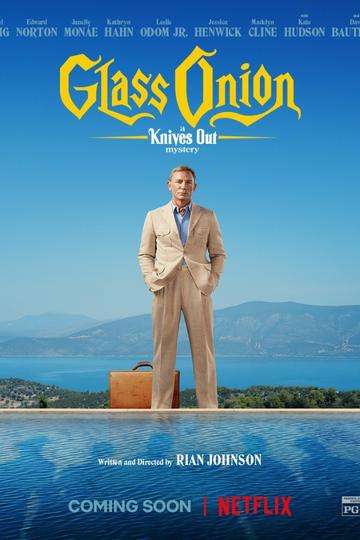 Opening in theaters on November 23rd before premiering on Netflix...
Read full review