Mina Tominaga Biography
Yoshiko Tominaga, better known by her stage name Miina Tominaga, is a Japanese actress, voice actress and singer from Nishi-ku, Hiroshima. She is currently attached to Tokyo Actor's Consumer's Cooperative Society. Tominaga is best known for her roles in Sazae-san (as Katsuo Isono), Persia, the Magic Fairy (as Persia Hayami), Patlabor (as Noa Izumi), Maison Ikkoku (as Kozue Nanao), Rurouni Kenshin (as Myōjin Yahiko), Hell Teacher Nūbē (as Miki Hosokawa), DNA² (as Karin Aoi) and Bikkuriman 2000 (as Takeru).
(Source: Wikipedia)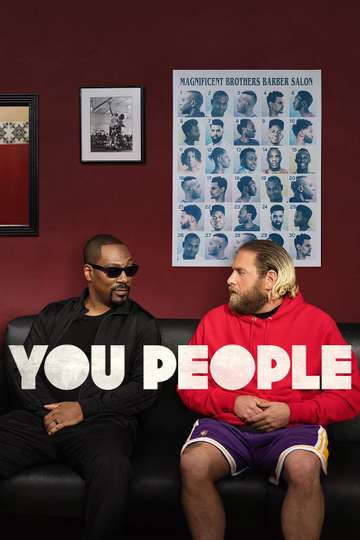 Exploring race and culture, love, and family divides is perhaps not what you'd expect from a film that...
Read full review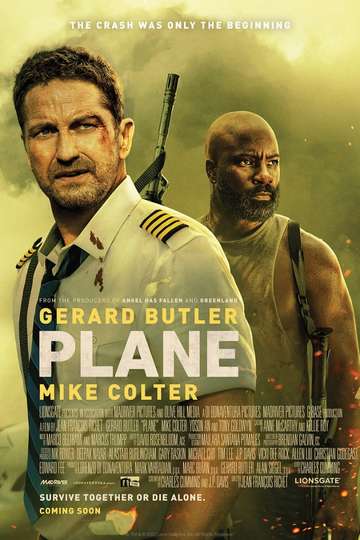 'Plane,' the new action-thriller from director Jean-François Richet, is scheduled to crash-land...
Read full review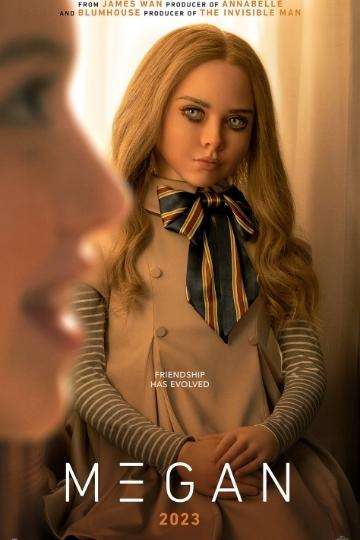 Convinced that doll you gave your daughter or niece for Christmas is watching you? Then you'll relate...
Read full review