Minoru Kunizawa Biography
Minoru Kunizawa a.k.a. Shūsaku Niki is a Japanese film director, screenwriter, and actor best known for his work in the pink film genre. Including Yutaka Ikejima, Yumi Yoshiyuki and Tarō Araki, Kunizawa is one of the four top directors of Ōkura Productions (OP) at the turn of the millennium, and the only one of the four who did not start out as an actor.
Instead, Kunizawa joined the film industry as an assistant director to pink film pioneer Satoru Kobayashi. He made his directorial debut with Kyonyū: hasande kuwaeru (巨乳 はさんで咥える) (1995). Kunizawa's films have been very popular with pink film fans, and he has had more than one film in the Top Ten at the Pink Grand Prix for multiple years.
He has also won the Best Director prize twice. Irresistable Angel: Suck It All Up (2003), for which he won Best Director, is an erotic variation on the X-Men story.
Show More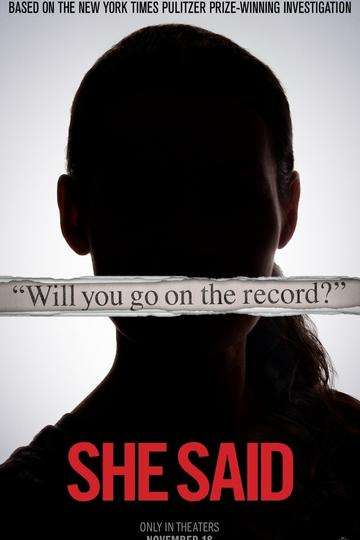 One of the toughest genres of movie to get right is the based-on-truth...
Read full review