Mustafa Nadarević Biography
Mustafa Nadarević (2 May 1943 – 22 November 2020) was a Bosnian and Croatian theatre and television actor. He starred in over 70 films; some of those films are: The Smell of Quinces (1982), When Father Was Away on Business (1985), Reflections (1987), The Glembays (1988), Kuduz (1989), Silent Gunpowder (1990), The Perfect Circle (1997), Days and Hours (2004), Mirage (2004), and Halima's Path (2012).
More recently, Nadarević was best known for playing Izet Fazlinović in the Bosnian sitcom Lud, zbunjen, normalan since the beginning of the series in 2007.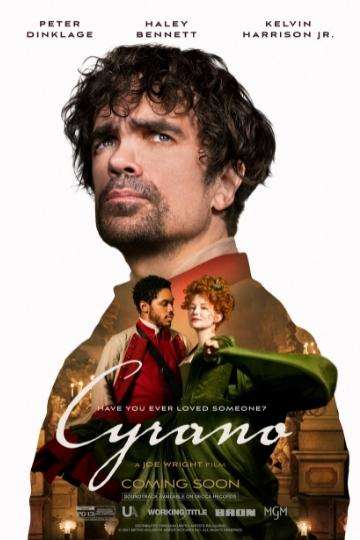 Director Joe Wright delivers a fun and romantic movie based on...
Read full review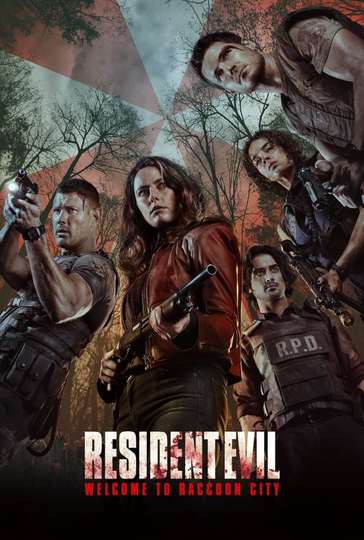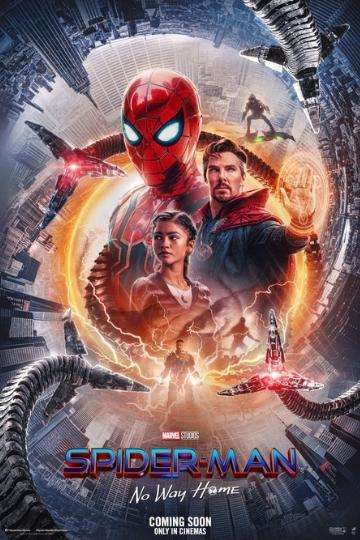 The most anticipated film of the year is a cinematic extravaganza...
Read full review