Neale Donald Walsch Biography
Walsch wuchs in einer römisch-katholischen Familie auf, die ihn auf den spirituellen Weg führte. Er studierte die Bibel, die Rigveda und Texte der Upanishaden-Sammlung (Sammlung philosophischer Schriften des Hinduismus). Anfang der 90er Jahre schien Walschs Leben unwiderruflich aus dem Gleichgewicht zu geraten. Ein Feuer zerstörte alles was er besass, seine Ehe zerbrach, und ein schwerer Autounfall brach ihm wortwörtlich das Genick.
Doch Walsch sollte noch tiefer abrutschen. Er verlor seine Arbeit, wurde obdachlos, und war dazu gezwungen in einem Zelt in Jackson Hot Springs, gleich ausserhalb Ashlands, zu übernachten. Er musste Aluminiumdosen sammeln, um sie dann in einer Recyclingstation gegen Geld einzutauschen. Er dachte, dass nun das Ende seines Lebens gekommen war.
Doch Walsch schaffte es, sich aus der Obdachlosigkeit, mit einem Job in einer Radio-Talk-Show, herauszuarbeiten. Als diese bankrott ging, verfasste er einen wütenden Brief an Gott, der ihm, wie Walsch angibt, antwortete.
Show More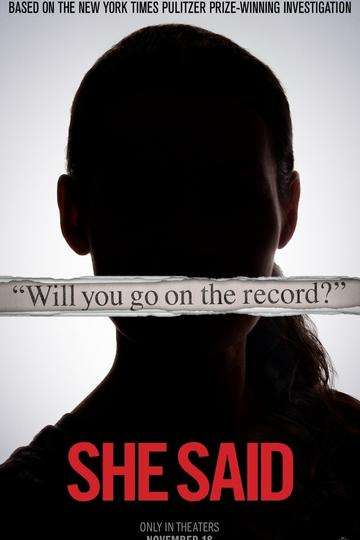 One of the toughest genres of movie to get right is the based-on-truth...
Read full review