Nick Brimble Biography
Nick Brimble is an English actor known for his performance as Little John in the film Robin Hood: Prince of Thieves and his appearances on various television shows. His credits include: Softly, Softly, Z-Cars, Space: 1999, The Sweeney, The Professionals, Danger UXB, The Onedin Line, Blake's 7, Robin of Sherwood, Crossbow, The Scarlet Pimpernel, Dempsey & Makepeace, Bergerac, To Play the King, The Final Cut, The Bill, Casualty, Heartbeat, State of Play, Lock, Stock.
.., Doc Martin, Lust for a Vampire, and A Knight's Tale. From Wikipedia, the free encyclopedia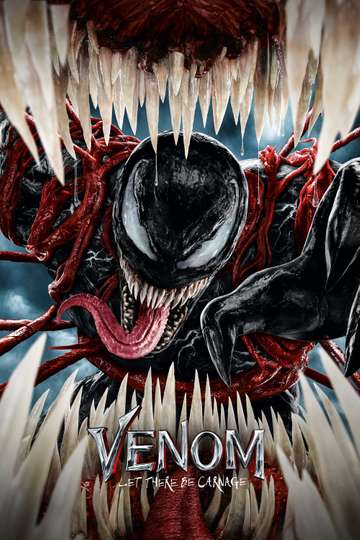 Early on in 'Venom: Let There Be Carnage' alien symbiote Venom...
Read full review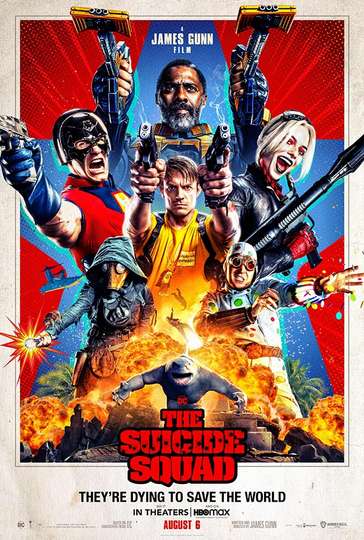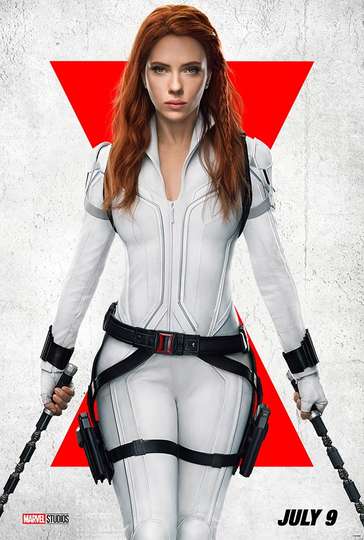 It's a shame we didn't get this 'Black Widow' movie a few years...
Read full review