Nicoletta Braschi Biography
​From Wikipedia, the free encyclopedia. Nicoletta Braschi  (born April 14, 1960) is an Italian actress and producer, best known for her work with her husband, actor and director Roberto Benigni. Born in Cesena, Braschi studied in Rome's Academy of Dramatic Arts where she first met Benigni in 1980. Her first film was with Benigni in 1983, the comedy Tu Mi Turbi ("You Upset Me").
She later appeared in two Jim Jarmusch films, Down by Law and Mystery Train. Braschi's two most successful collaborations with her husband have been Johnny Stecchino (1992) and La Vita è Bella (Life is Beautiful) (1997). The first, an Italian comedy that cast the actress as the girlfriend of a mobster (Benigni), was a huge hit in Italy; while the second, in which Braschi played the wife of an Italian Jew (Benigni) imprisoned in a concentration camp, was a widely-praised success that launched both Braschi and her husband into the international spotlight.
She was nominated for a Screen Actors Guild award as a cast member of Life is Beautiful. She is also a David di Donatello award winner (Italy's equivalent of the Oscars). In 2002, she was a member of the jury at the Berlin Film Festival. In 2010 she has returned to theatre starring in "Tradimenti". Description above from the Wikipedia article Nicoletta Braschi, licensed under CC-BY-SA, full list of contributors on Wikipedia
Show More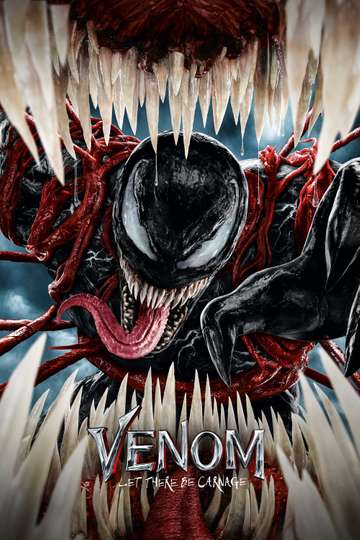 Early on in 'Venom: Let There Be Carnage' alien symbiote Venom...
Read full review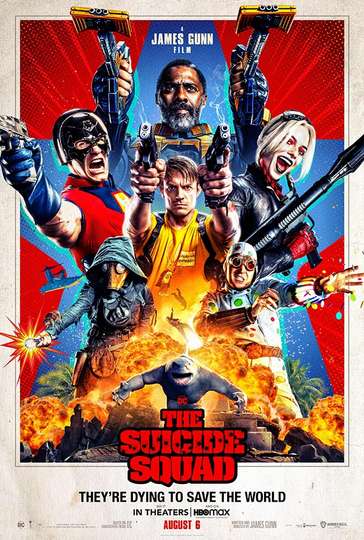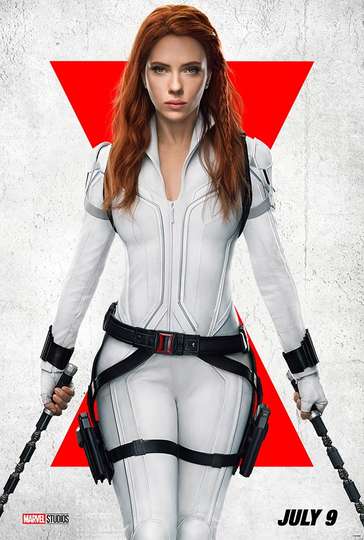 It's a shame we didn't get this 'Black Widow' movie a few years...
Read full review