Olivia Munn Biography
Lisa Olivia Munn is an American actress and model. She began her professional career in television journalism before becoming an actress. In 2006, Munn starred as Mily Acuna on the series Beyond the Break. She co-hosted Attack of the Show! from 2006 to 2010 and was a correspondent on The Daily Show from 2010 to 2011.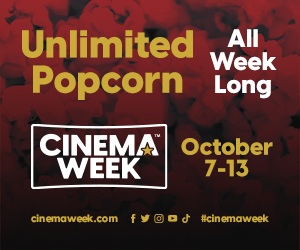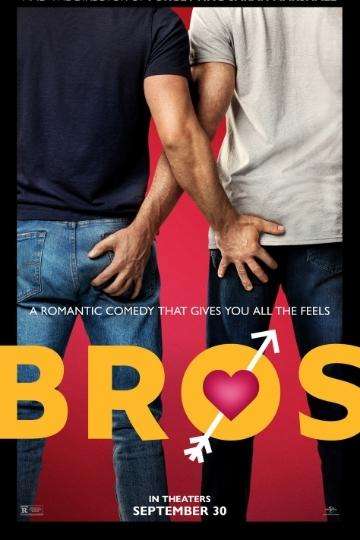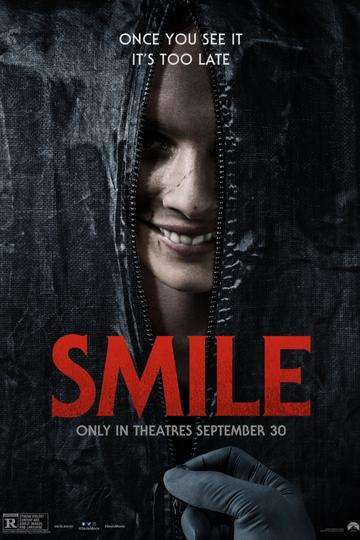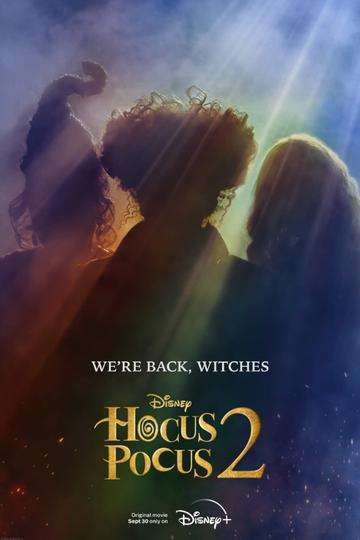 The Sanderson Sisters are Back In Belated Comedy Sequel 'Hocus...
Read full review