Pandro S. Berman Biography
From Wikipedia, the free encyclopedia Pandro Samuel Berman (March 28, 1905 – July 13, 1996), also known as Pan Berman, was an American film producer. Berman was an assistant director during the 1920s under Mal St. Clair and Ralph Ince. In 1930, Berman was hired as a film editor at RKO Radio Pictures, then became an assistant producer. When RKO supervising producer William LeBaron walked out during production of the ill-fated The Gay Diplomat (1931), Berman took over LeBaron's responsibilities, remaining in the post until 1939.
After David O. Selznick became chief of production at RKO in October 1931, Berman managed to survive Selznick's general firing of most of the staff. Selznick named Berman producer for the adaptation of Fannie Hurst's short story Night Bell, a tale of a Jewish doctor's rise out of the Lower East Side ghetto to the height of becoming a Park Avenue physician, which Selznick personally retitled Symphony of Six Million.
He ordered Berman to have references to ethnic life in the Jewish ghetto restored. The movie was a box-office and critical success. Both Selznick and Berman were proud of the picture, with Berman later saying it was the "first good movie" he had produced. The Fred Astaire/Ginger Rogers musicals were in production during the Berman regime, Katharine Hepburn rose to prominence, and such RKO classics as The Hunchback of Notre Dame and Gunga Din (both 1939) were completed.
Upset when an RKO power play diminished his authority, Berman left for MGM in 1940, where he oversaw such productions as Ziegfeld Girl (1941), National Velvet (1944), The Bribe (1949), Father of the Bride (1950), Blackboard Jungle (1955) and Butterfield 8 (1960). He survived several executive shake-ups at MGM and remained there until 1963, then went into independent production, closing out his career with the unsuccessful Move (1970).
Berman was the winner of the 1976 Irving G. Thalberg Memorial Award. Six of his films were nominated for Academy Award for Best Picture: The Gay Divorcee (1934), Alice Adams and Top Hat (both 1935), Stage Door (1937), Father of the Bride (1950), and Ivanhoe (1952). Berman died of congestive heart failure on July 13, 1996 in his Beverly Hills home, aged 91.
He was buried at the Hillside Memorial Park, Culver City, California.
Show More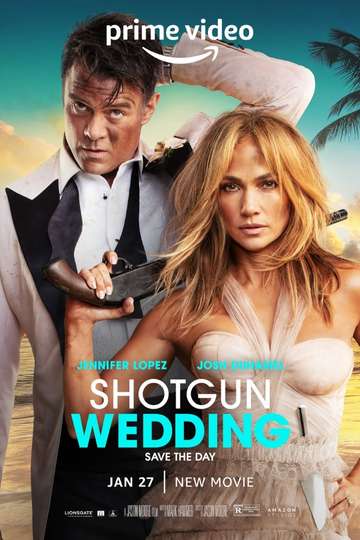 Premiering on Prime Video January 27th is the new romantic action comedy 'Shotgun Wedding,' which...
Read full review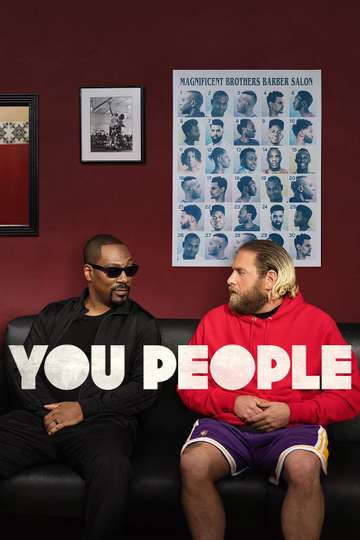 Exploring race and culture, love, and family divides is perhaps not what you'd expect from a film that...
Read full review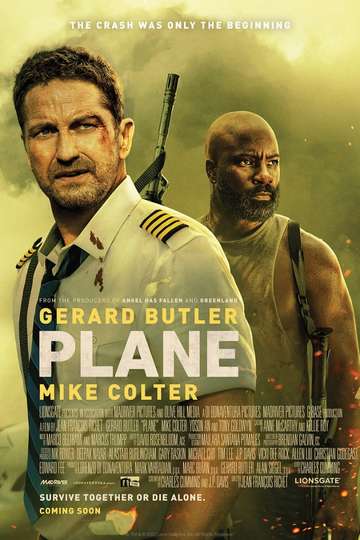 'Plane,' the new action-thriller from director Jean-François Richet, is scheduled to crash-land...
Read full review