Pat Sajak Biography
Pat Sajak, born Patrick Leonard Sajdak, is an American television personality, former weatherman, and talk show host, best known as the host of the American television game show Wheel of Fortune. Sajak won a contest on WLS radio's Dick Biondi Show to be a guest teen deejay. While at Columbia College Chicago, his broadcasting instructor Al Parker told him that a local radio station (WEDC) was looking for a newsman.
Sajak applied for the job and was hired to work from midnight to 6:00 a.m. In 1968, Sajak joined the US Army and was sent to Vietnam, where he served as a disc jockey on Armed Forces Radio. On The Military Channel's program, An Officer and a Movie, Sajak admitted to botching President Richard Nixon's 1969 Christmas broadcast to the troops; he accidentally cut the feed off prematurely.
Upon realizing the error, he decided it would be best not to resume the feed. In the early 1970s, Sajak DJed for a Murray, Kentucky, radio station for a year. Also in the early 1970s, Sajak began DJing at 50,000-watt WSM in Nashville; at the time WSM was playing pop music during the day, and he was the 3:00–5:00pm afternoon personality. The radio station's television sister, WSM-TV (now WSMV), brought Sajak on screen, first as a voiceover artist doing station identifications and anchoring the five-minute newscasts during NBC's Today Show, then as a weekend and substitute weatherman, where he became acquainted with anchor Dan Miller.
In 1977 KNBC-TV in Los Angeles was looking for a weatherman, and spotted Sajak working in Nashville. Sajak accepted KNBC's request for him to be a full-time weatherman for the station. In 1981, Merv Griffin asked Sajak if he would be interested in taking over the duties as host on Wheel of Fortune from Chuck Woolery. However, Fred Silverman, then president and CEO of NBC, rejected his hiring, claiming he was too local, and Griffin responded by imposing a moratorium on new tapings until Sajak was hired The issue became moot when Silverman was dismissed due to repeated programming failures and replaced by Brandon Tartikoff.
Sajak, who had already hosted two game show pilots in 1980, Press Your Luck for Ralph Edwards (no relation to the 1983 CBS game show of the same name) and Puzzlers for Mark Goodson, accepted the position. He hosted both the daytime (NBC) and syndicated evening versions of Wheel from 1983 to 1989, and continues to host the latter version. With Sajak returning for his 36th season in 2018–19, he became the longest-running host of any game show, surpassing Bob Barker, who hosted Price Is Right from 1972 to 2007.
Sajak was officially honored as such by the Guinness World Records with the episode taped March 22, 2019 and aired May 8, 2019 (two days before the primetime version's 7,000th episode). Sajak had a small role as a Buffalo, New York, newscaster in the 1982 comedy film Airplane II: The Sequel. When his late-night talk show on CBS premiered in January 1989, he left the daytime version of Wheel, and was replaced by former San Diego Chargers place-kicker Rolf Benirschke.
Sajak appeared on Super Password several times from 1984 to 1989, as well as Password Plus in 1981, shortly before taking on hosting duties on Wheel. Other game shows on which Sajak guested were Dream House and Just Men!
Show More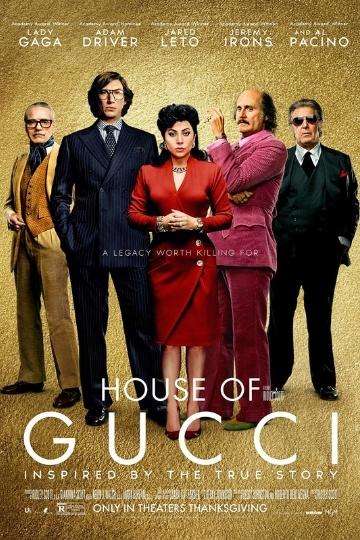 Opening in theaters on November 24th is Oscar winning director...
Read full review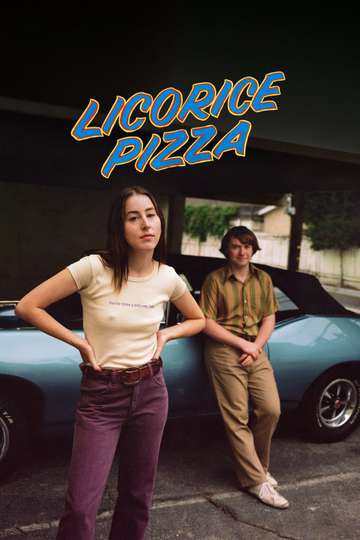 Opening in theaters on November 26th is acclaimed filmmaker Paul...
Read full review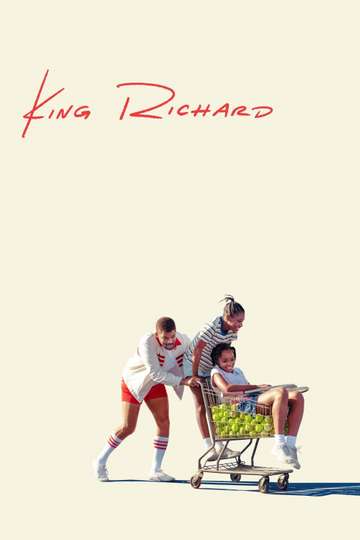 The performance is a breakthrough for Smith, playing a well-intended...
Read full review