Patricio Guzmán Biography
Patricio Guzmán Lozanes is a Chilean documentary film director. He is internationally renowned for films such as The Battle of Chile and Salvador Allende. Guzmán also teaches documentary film classes in Europe and Latin America, and is the founder and director of the International Documentary Festival of Santiago (Fidocs). He currently lives in France.
His 1983 film The Compass Rose was entered into the 13th Moscow International Film Festival.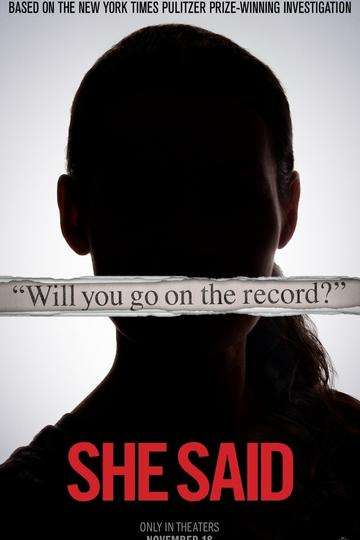 One of the toughest genres of movie to get right is the based-on-truth...
Read full review