Patricio Wood Biography
Hijo de padres actores, sus primeras actuaciones se producen en programas televisivos (Los comandos del silencio, 1968) y en teatro infantil, llegando a interpretar un personaje protagónico en el filme cubano El Brigadista, de Octavio Cortázar (Oso de Plata en el Festival de Berlín Occidental, 1978). Desde el estreno de este filme ha actuado ininterrumpidamente en todos los medios.
Ingresó en el Instituto Superior de arte de Cuba en 1978, donde cursó la Especialidad de Actuación, obteniendo la licenciatura en 1984. Ha realizado actuaciones en más de diez filmes cubanos o coproducidos con otras cinematografías, significando algunos como Los sobrevivientes, de Tomás Gutiérrez Alea;Guardafronteras, de Octavio Cortázar; Caravana, de Rogelio París; El elefante y la bicicleta, de Juan Carlos Tabío y Tirano Banderas, de Juan Carlos Rodríguez (Cuba–España.
Premio Goya, 1993) En su experiencia televisiva a incursionado en todos los géneros, protagonizando más de quince series y telenovelas y diversos programas. Ha caracterizado, por vez primera en la televisión cubana, a varias figuras históricas (Camilo Cienfuegos, Finlay, San Luis, Sucre). En los medios audiovisuales ha actuado junto a grandes figuras nacionales e internacionales como Gian María Volonté, Ignacio López Tarso, Ernesto Gómez Cruz, Sergio Corrieri,Salvador Wood, Mario Balmaseda, María Rojo, Michel Wong.
Ha tenido experiencias como locutor, actuación en la radio, narrador, comerciales, clips y como realizador de espectáculos y videos.
Show More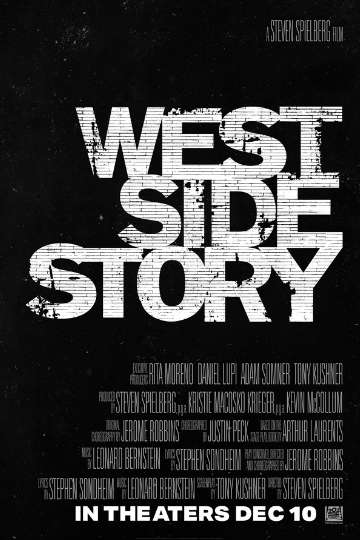 Opening in theaters on December 10th is the new musical remake...
Read full review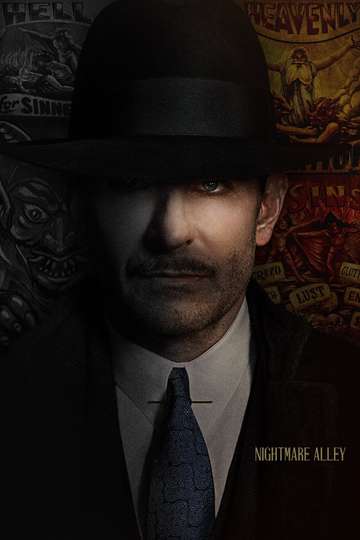 Opening in theaters on December 17th is the new neo-noir thriller...
Read full review