Paul Dano Biography
Paul Franklin Dano (born June 19, 1984) is an American actor, writer, director, and producer. He is known for films such as There Will Be Blood (2007), The Batman (2022), Little Miss Sunshine (2006), Prisoners (2013), Twelve Years a Slave (2013), Swiss Army Man (2016) and Okja (2017). In 2018, he made his directing debut with Wildlife, which he co-wrote with his partner, Zoe Kazan.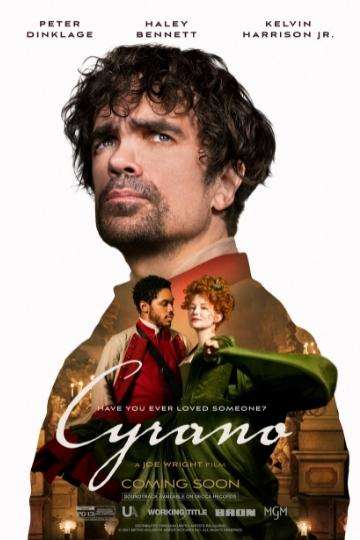 Director Joe Wright delivers a fun and romantic movie based on...
Read full review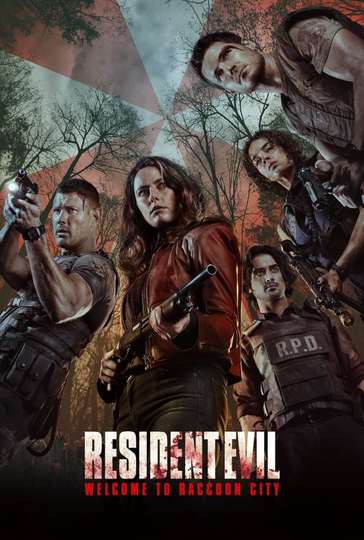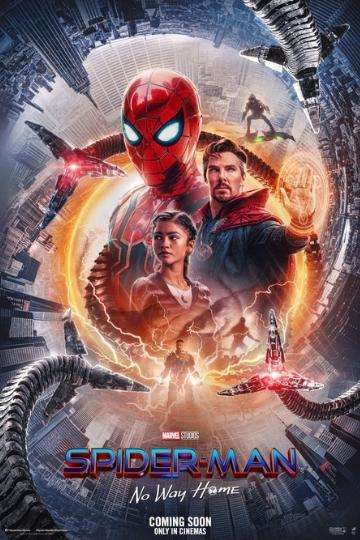 The most anticipated film of the year is a cinematic extravaganza...
Read full review