Paul Guilfoyle Biography
Paul Guilfoyle is an American stage and screen actor, best known for playing Captain Jim Brass on the television series "CSI: Crime Scene Investigation". He graduated from Yale University in 1977 with a major in economics and studied at the Actor's Studio in New York City. He is often mistakenly referred to as the son of character actor Paul Guilfoyle but they are not related.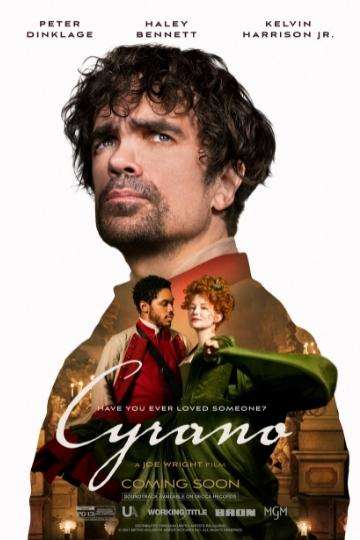 Director Joe Wright delivers a fun and romantic movie based on...
Read full review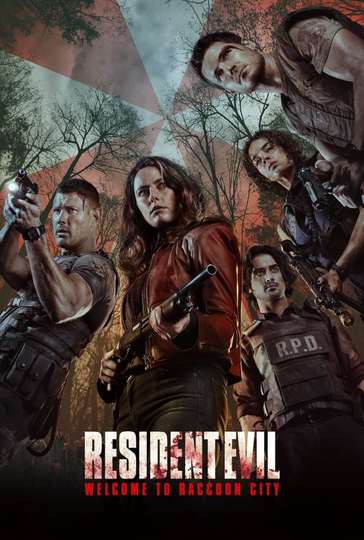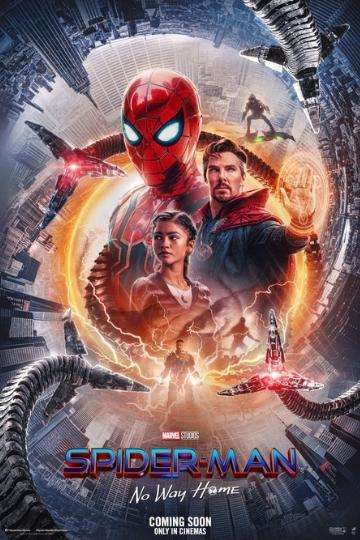 The most anticipated film of the year is a cinematic extravaganza...
Read full review