Paul Hagen Biography
Paul Hagen was one the most famous Danish actors after the Second World War. He was born on 19th of March 1920 in Copenhagen. His father was painter named Ã…ge Falck Rasmussen, his mother was an opera singer named Anna Hagen. Hagen was accepted into Frederiksberg's theatre school in 1944. He finished his education as an actor in 1945. He had his debut as an actor in 1944 in the play "Livet er jo dejligt" on "Riddersalen" in Copenhagen.
He then worked at Aarhus theatre (until 1951). In 1953 he got famous for a song he made for "Fiffer Revyen". The song where entitled: "Lille Lise let-på-tråd". He worked in various theatres throughout the 50s, 60s, 70s, 80s and 90s. He finally said goodbye to theatre in 1998. Hagen had his debut in film in 1952, with the film: "Kærlighedsdoktoren".
Hagen subsequently worked in 118 movies, plus TV series. In 1961 he worked with Preben Kaas, in "To skøre ho'der", were both of them wrote, produced, directed and acted in. In movies he frequently played a friend of the hero or a bright sidekick. Hagen had much success in the Danish film-series: "Støver-filmene", "Soldaterkammerater-filmene" and "Sengekants-filmene".
Other notable appearances in film are: Bussen (1963), Hvis lille pige er du? (1963), Martha (1967), Ballade på Christianshavn (1971), Olsen-banden på sporet (1975) and Walter og Carlo - op på fars hat (1985). He married twice; first time with actress Asta Esper Hagen Andersen, with whom he had a son - Esper Hagen, who later also became an actor.
He later married a woman named Alice Martens. On TV Hagen got very famous, throughout Denmark, with his role as the animal shop-clerk Clausen, in the very famous Danish TV series "Huset på Christianshavn" (1970). Hagen also acted in "Krummernes Jul" (1996). He died on the 20th of May 2003 and is buried in the cemetery: Langø Kirkegård, on Lolland.
Show More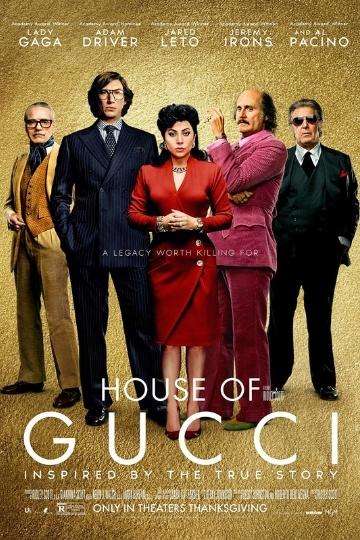 Opening in theaters on November 24th is Oscar winning director...
Read full review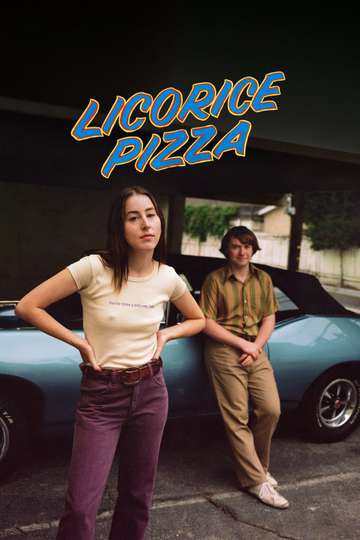 Opening in theaters on November 26th is acclaimed filmmaker Paul...
Read full review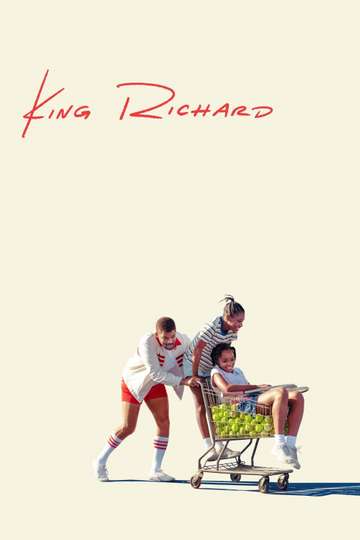 The performance is a breakthrough for Smith, playing a well-intended...
Read full review