Paul Harvey Biography
From Wikipedia, the free encyclopedia Paul Harvey (September 10, 1882 – December 15, 1955) was an American actor who appeared in at least 177 films. He is not to be confused with Paul Harvey the broadcaster. Primarily a character actor, Harvey began his career on stage and in silent films. He appeared in the Broadway and original film versions of The Awful Truth, then had supporting roles in many Hollywood films, often portraying dignified executives or authority figures.
He was a vacationing businessman whose car is commandeered by fugitive killer Humphrey Bogart in the 1935 crime drama The Petrified Forest and the minister who marries Spencer Tracy's daughter Elizabeth Taylor in the 1950 comedy Father of the Bride and its sequel. In the thriller Side Street, Harvey played a married man forced to pay $30,000 in blackmail money after having an affair.
Besides his numerous films, Harvey appeared in 1950s television series such as I Love Lucy, December Bride, My Little Margie, Father Knows Best and The George Burns and Gracie Allen Show before his death from a coronary thrombosis in 1955.
Show More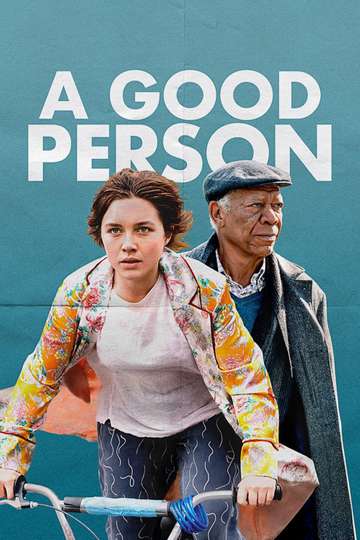 'A Good Person's addiction drama is carried by Florence Pugh and Morgan Freeman. Zach Braff's latest...
Read full review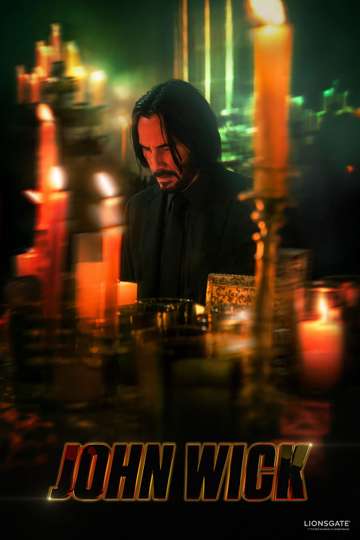 'John Wick: Chapter 4' is the best sequel in the franchise and rivals the original, featuring stellar...
Read full review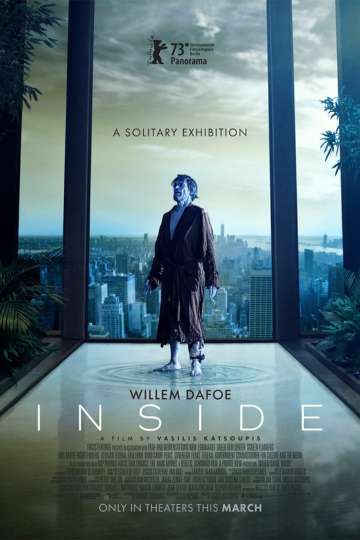 'Inside,' which opens in theaters on March 17th, actually overlaps much more considerably with some...
Read full review