Peter MacNeill Biography
​From Wikipedia, the free encyclopedia.   Peter MacNeill is a Canadian film and television actor who has starred in several TV shows and movies. His film credits have included The Hanging Garden (for which MacNeill won a Genie Award for Best Supporting Actor in 1997), Geraldine's Fortune, Giant Mine, Lives of Girls and Women, The Events Leading Up to My Death, Dog Park, Something Beneath and A History of Violence.
On television, he has had roles in Queer as Folk (as Detective Carl Horvath), Katts and Dog (as Sgt. Callahan), Traders (as Frank Larkin) Star Wars: Droids (as Jord Dusat), The Eleventh Hour (as Warren Donohue) and PSI Factor: Chronicles of the Paranormal as Ray Donahue
Show More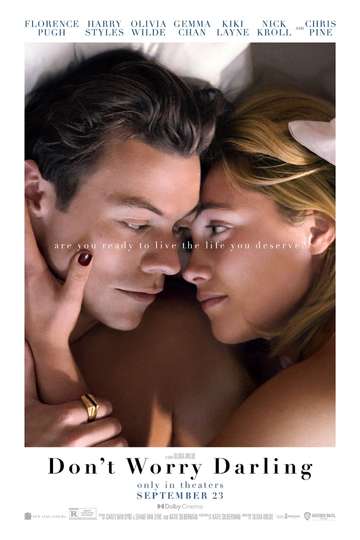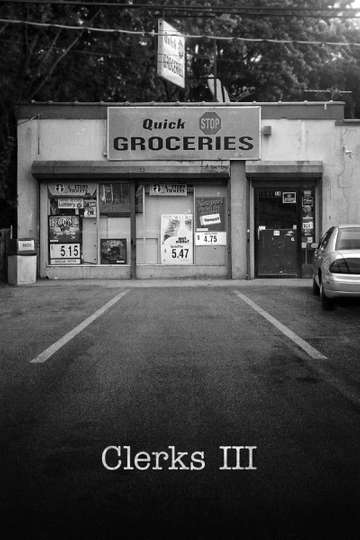 'Clerks III' finds Kevin Smith And Co. back behind the counter....
Read full review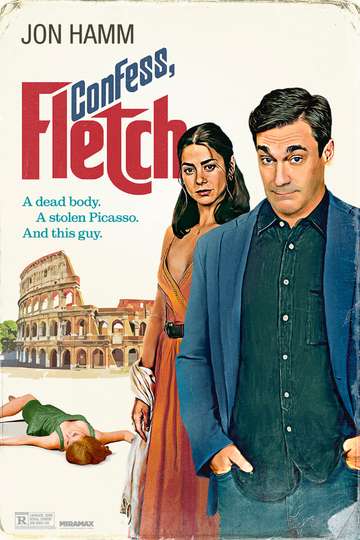 'Confess, Fletch' is an enjoyable and faithful adaptation. Jon...
Read full review