Peter Polaco Biography
Peter Joseph Polaco is an American professional wrestler, best known for his appearances with Extreme Championship Wrestling (ECW) and WWE under the ring name Justin Credible. He is also known for his earlier stint with WWE under the ring name Aldo Montoya. In WWF/WWE, he was an eight-time WWF/E Hardcore Champion. In ECW, he was a one-time ECW World Heavyweight Champion and a two-time ECW World Tag Team Champion with Lance Storm as the Impact Players.
Polaco returned to the independent circuit in 2007 using the name "Justin Time". He wrestled for the Pro Wrestling Syndicate promotion, along with fellow original ECW wrestlers Sabu, Danny Doring and Julio Dinero, as well as making appearances for the Insane Clown Posse owned Juggalo Championship Wrestling. On March 29, 2009 he became the Big Time Wrestling Champion, defeating "Hurricane" John Walters with Ric Flair as special guest referee, but Credible was stripped of the title in August of the same year.
Justin is also the topic of an upcoming documentary The Price of Fame which also includes Ted DiBiase and Sean Waltman. He was inducted into the New England Pro Wrestling Hall of Fame on July 12, 2009. On August 8, 2010, Polaco returned to TNA to take part in the ECW-themed pay-per-view Hardcore Justice where he performed as P.J. Polaco due to the WWE owning the rights to the Justin Credible name; Polaco was defeated by Stevie Richards.
Afterwards, he was assaulted by former rival The Sandman with a Singapore cane. On January 14, 2012, Credible returned to the former ECW Arena, when he was defeated by Sabu at an Evolve event in the venue's final professional wrestling match. On April 28, 2012, Polaco was scheduled to wrestle on Shane Douglas' Extreme Reunion show, but was removed from the card, as well as the building after being found "slumped over, passed out asleep" in a chair.
While he begged management to be let back on the show, they denied his request and kicked him out a second time. On August 8, 2012, Chikara announced that Polaco, returning to his Aldo Montoya character, would be making his debut for the promotion in the following month's 2012 King of Trios tournament, where he would team with the 1-2-3 Kid and Tatanka as "Team WWF".
In their first round match on September 14, Team WWF was defeated by The Extreme Trio (Jerry Lynn, Tommy Dreamer and Too Cold Scorpio). Polaco retired on November 20, 2015, after facing long-time rival Tommy Dreamer at a Pro Wrestling Syndicate event. Credible faced Matt Tremont in a winning effort at CZW show in August 2016. In March 2017, he returned to wrestling, and teamed with The Sandman & New Jack in a winning effort at ECPW show.
Polaco is of Portuguese ancestry. His parents emigrated to the United States from Portugal three years before he was born. He speaks Portuguese fluently. Peter and his wife Jill Marie Polaco née Jurecki were married on June 4, 1997. They have a son Nicholas (born April 2000).
Show More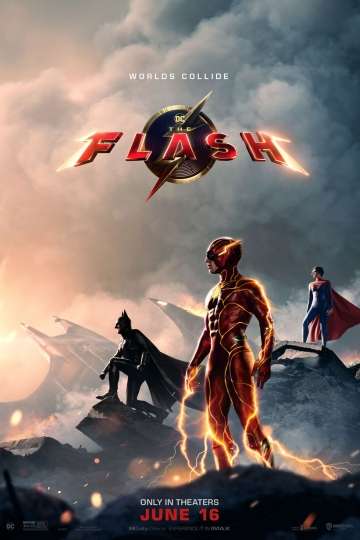 'The Flash' is a masterpiece and the movie DC fans have been waiting for! Director Andy Muschietti brilliantly...
Read full review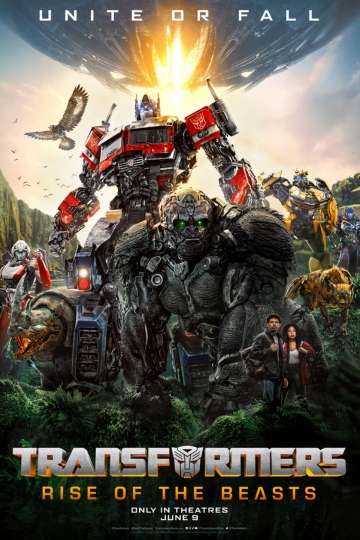 'Transformers: Rise of the Beasts' aims to continue the robotic franchise to middling effect. The...
Read full review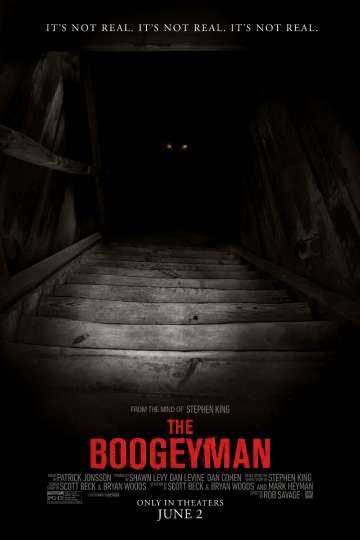 'The Boogeyman' is unlikely to keep anyone up at night with faltering horror. The movie, adapted...
Read full review