Phil Tippett Biography
Phil Tippett is an American filmmaker and multi-award-winning visual effects supervisor and producer, specializing in creature design, stop-motion, and computerized character animation. Over his career, he has assisted ILM, DreamWorks, and his own company Tippet Studios, with his work appearing in movies such as the original Star Wars trilogy, Jurassic Park, and RoboCop.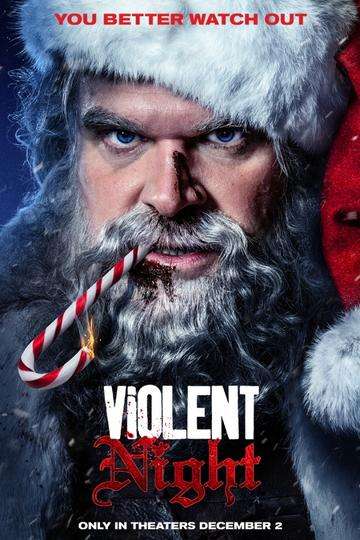 Punching into theaters on December 2nd, 'Violent Night' represents...
Read full review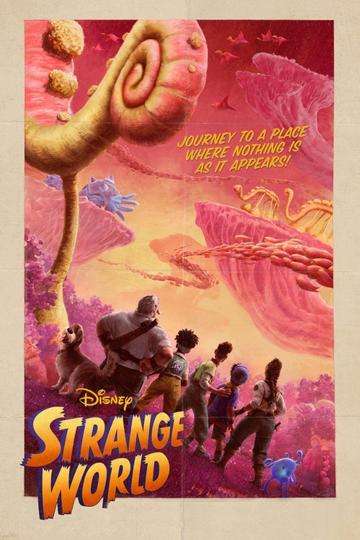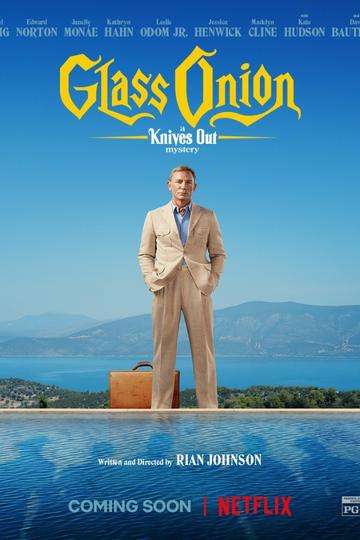 Opening in theaters on November 23rd before premiering on Netflix...
Read full review