Phyllis Coates Biography
From Wikipedia, the free encyclopedia Phyllis Coates (born Gypsie Ann Evarts Stell; January 15, 1927) is an American actress best known for her portrayal of reporter Lois Lane in the 1951 film Superman and the Mole-Men and in the first season of the television series Adventures of Superman. Coates signed a movie contract with Warner Bros. extending from 1948 to 1956.
She co-starred with George O'Hanlon as the title character's wife in the studio's Joe McDoakes short-subject comedies. She acted in film serials including Jungle Drums of Africa (1953), Gunfighters of the Northwest (1953), and Panther Girl of the Kongo (1955). Her film career also included roles in Girls in Prison (1956), I Was a Teenage Frankenstein (1957), Blood Arrow (1958), Cattle Empire (1958), The Incredible Petrified World (1959), The Baby Maker (1970) and Goodnight, Sweet Marilyn (1989).
Coates was one of Hollywood's most consistently employed actresses of the 1950s and '60s. She freelanced steadily, appearing in numerous low-budget features, many of them Westerns, as well as serials and a steady stream of TV appearances, both as a regular in several series and as a guest cast member in others. All this was in addition to the "McDoakes" shorts, in which she continued to appear until Warner Bros.
discontinued the series in 1956.
Show More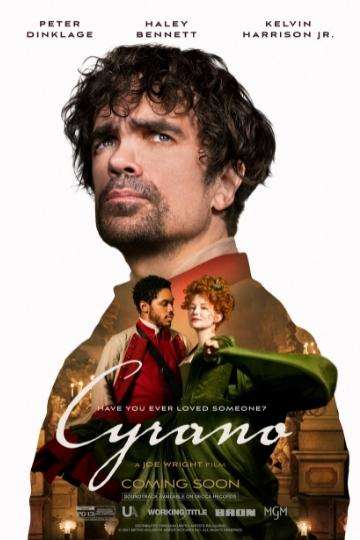 Director Joe Wright delivers a fun and romantic movie based on...
Read full review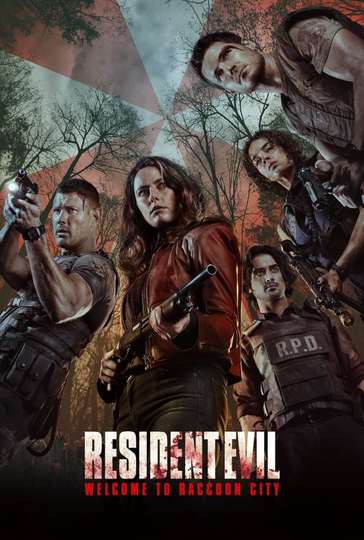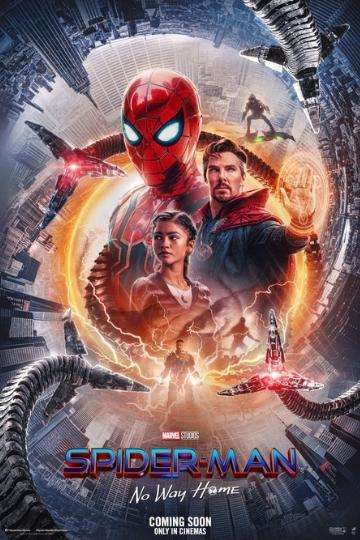 The most anticipated film of the year is a cinematic extravaganza...
Read full review