Prometheus Aleifer Biography
Prometheus Aleifer was born in 1982 in Athens, Greece. His birth name is Spyros Promitheas Aliferopoulos. He studied theater at the University of Athens and the Art Theater Drama School. Right after school he joined the National Theater in Athens and worked on numerous productions of classical and contemporary plays under the direction of famous European directors .
He did his first feature film "Burning heads" (original title "Milk") in 2011. With his performance as a schizophrenic young Russian immigrant gained critical acclaim, was nominated for the male lead by the Greek Film Academy and won the same prize in Alexandria Mediterranean Film Festival 2012. During the same year he starred in the successful performance of Aristophanes' "The Clouds" in Epidaurus festival 2012.
Since September 2012 is based in London, UK. - IMDb Mini Biography By:Â P.McA
Show More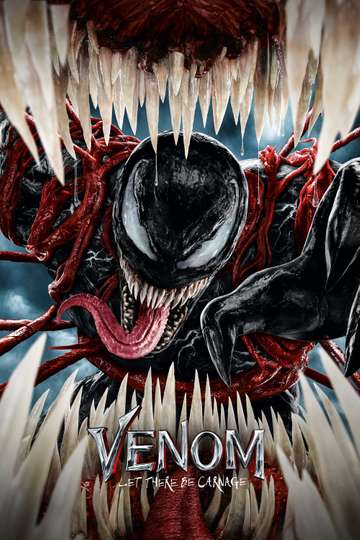 Early on in 'Venom: Let There Be Carnage' alien symbiote Venom...
Read full review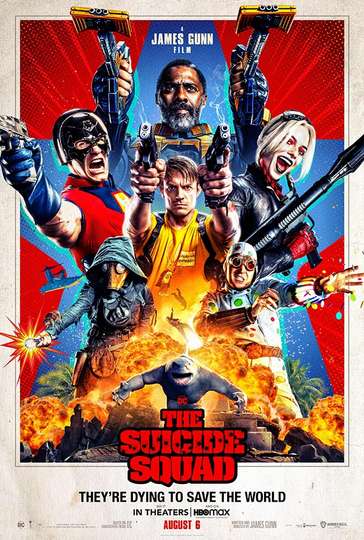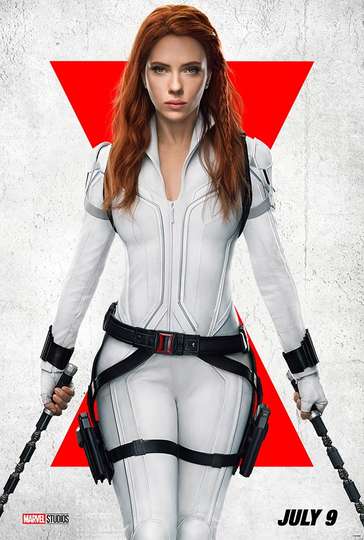 It's a shame we didn't get this 'Black Widow' movie a few years...
Read full review