Qin Lan Biography
Qin Lan ( 秦岚) is a Chinese actress, model, and singer. She is known for her roles as Empress Fuca in Story of Yanxi Palace, Zhihua in My Fair Princess III and Mo Xiangwan in We Are All Alone. When she was admitted to college in 1999, she applied for accounting as required by her mother. Half a year later, Qin Lan and her classmates accidentally saw a message on TV - the national "First Art Cup" newcomer contest , and signed up to participate.
She finally won the top ten gold medals in the model group of the competition.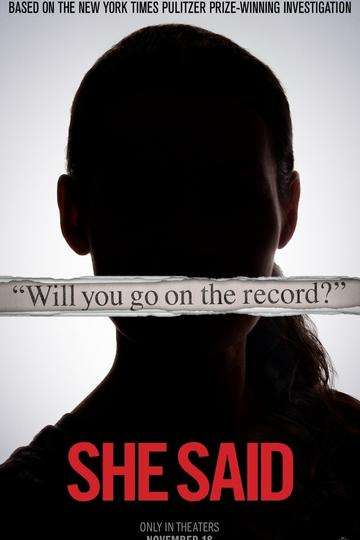 One of the toughest genres of movie to get right is the based-on-truth...
Read full review