Raul Teba Biography
Raul Teba nació en Madrid, el 1 de Septiembre de 1974. He has had an intense career as an actor between 2001 and 2012, working in film and television in Spain and Argentina. In 2007 his alter-ego was born, Gato Muñoz, with whom he develops a musical career in constant expansion. With the support of Manu Chao, Gato recorded four albums in Buenos Aires and Madrid, and made several European tours with a careful theatrical aesthetic, close to the cabaret.
Since 2012, Raul has resided in Quito, Ecuador, where he founded the Takeshi production company. Between 2009 and 2020, Raul has worked in the feature film "San Telmo Tapes", counting the apocryphal origin of Gato Muñoz.
Show More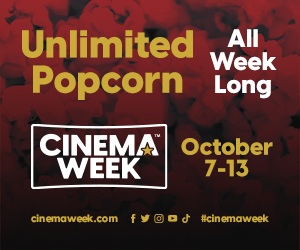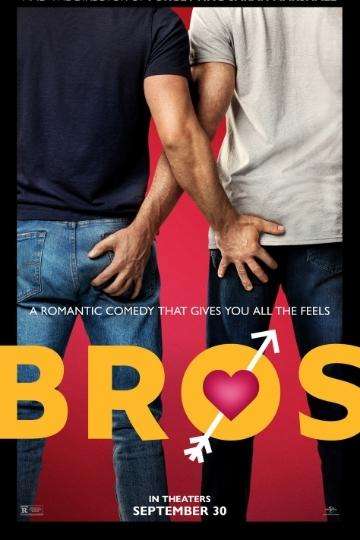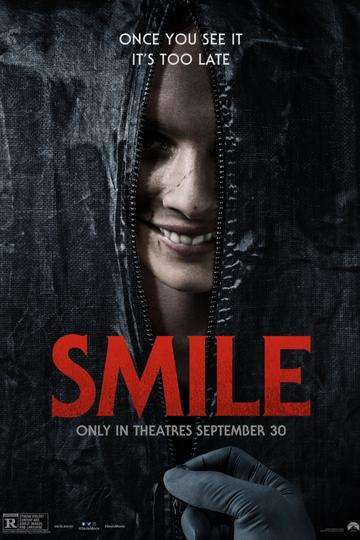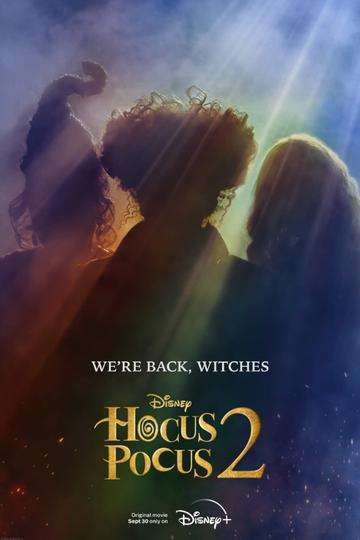 The Sanderson Sisters are Back In Belated Comedy Sequel 'Hocus...
Read full review