Ravichandran Biography
Ravichandran (30 March 1942 – 25 July 2011) was a Malaysian-Tamil film actor who played lead hero roles in Tamil movies from 1964-1979. He has also acted in supporting roles from 1986, and directed a few films. He was given the title of Kalaingnar Thilagham in many of the on-screen credits of films starring him in lead role. He was, also, called "Puratchi Kalaignar" (Refer: "Anandha Bairavi" Tamil Movie Title Scene).
Before entering cine-field, during his studies in Trichy, he has acted in two dramas, namely., "AanaiyidungalAnna" and "Udhaya Suriyan". After entering cine-field, he has acted in two dramas, namely, "Mapplley Yen Magalaik Kadhali" and "That Man from Poonthamallee". In the drama "That man from Poonthamallee", he performed in double role and Thirumuruga Kirupanandha Variyar, who presided over the drama in Vellore, has appreciated and awarded a title "Nadaga Sigamani".
He has, also, acted in a TV Serial namely., GEE boom ba in 1986. During his tenure of acting, his fans, journalists, movie-directors/producers have given many titles, viz., Kalai Ulaga Ilavarasar, Kalai Nilavu, Romantic Hero, Velli Vizha kathanayagan, Vannap Pada Nayagan, Evergreen Hero, Chennai MGR, Kalaignar Thilagam, Style King, Stunt Man an, Bhagdath Perazhagan, Kalai chelvan, Pudhumai Thilagam etc.
He was much affectionate with his fans. Nobody could forget his smiling face.
Show More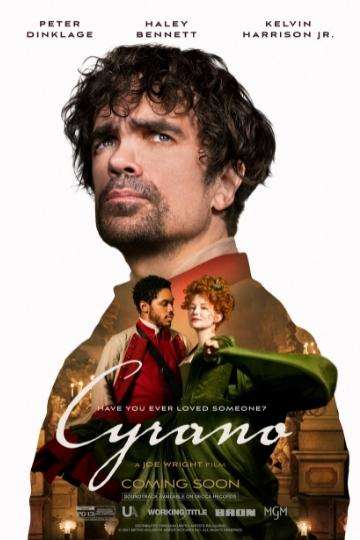 Director Joe Wright delivers a fun and romantic movie based on...
Read full review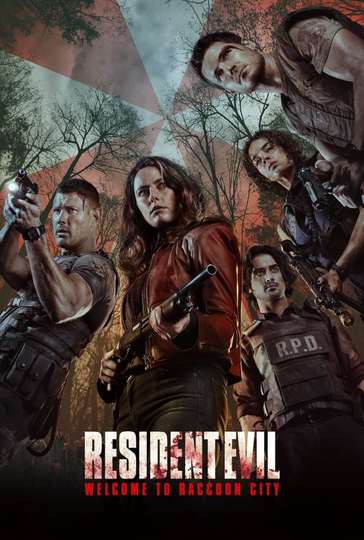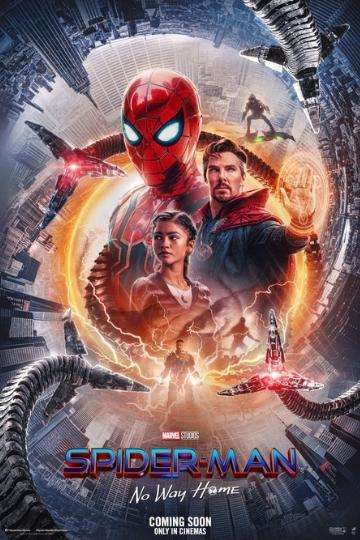 The most anticipated film of the year is a cinematic extravaganza...
Read full review