Ricardo Cortez Biography
Ricardo Cortez (September 19, 1900 – April 28, 1977) was an American film actor who began his career during the silent film era. Born Jacob Krantz in New York City into a Jewish family, he worked on Wall Street in a broker's office and as a boxer before his looks got him into the film business. Hollywood executives changed his name to Cortez to appeal to film-goers as a "Latin lover" to compete with such highly popular actors of the era as Rudolph Valentino, Ramon Novarro and Antonio Moreno.
When rumour began to circulate that Cortez was not actually Spanish, the studios tried to pass him off as a different type of Latin, French, before they finally admitted his (supposedly) Viennese origin. Cortez appeared in over 100 films. He played opposite Joan Crawford in Montana Moon in 1930, played Sam Spade in the original The Maltese Falcon in 1931, co-starred with Charles Farrell and Bette Davis in The Big Shakedown and Wonder Bar (with Al Jolson and Dolores del Río) in 1934.
He also played Perry Mason in the 1936 film The Case of the Black Cat. Although he began his career playing romantic leads with actresses like Greta Garbo, when sound cinema arrived, his powerful delivery and New York accent made him an ideal villain and conman, and he switched from sex symbol to character actor. Cortez was married to silent film actress Alma Rubens until her death of pneumonia in 1931.
When he retired from the film business, Cortez went to work as a stockbroker for Solomon Brothers on New York's Wall Street. He died in New York City in 1977 and was interred at Woodlawn Cemetery in The Bronx. He was the older brother of noted cinematographer Stanley Cortez (born Stanislaus Krantz).
Show More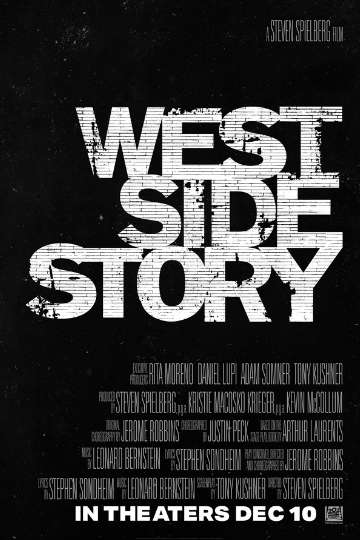 Opening in theaters on December 10th is the new musical remake...
Read full review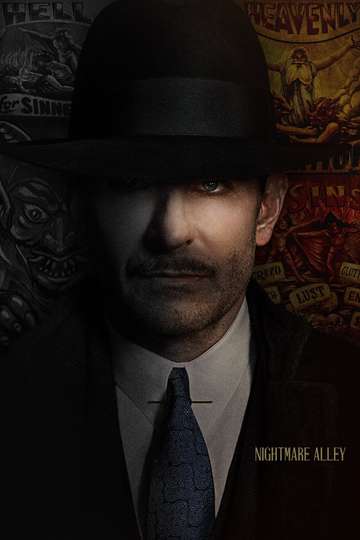 Opening in theaters on December 17th is the new neo-noir thriller...
Read full review