Ricky Jay Biography
Ricky Jay (born Richard Jay Potash) was an actor, magician, cardsharp, and film consultant. Ricky's love and deep study of card tricks and deception gained him worldwide fame and respect, and he was often called in to consult for movies and TV shows where deception was a key element of the story. Ricky was an exceptional close-up magician and playing-card handler, but he also acted in movies such as Boogie Nights, Tomorrow Never Dies, and Magnolia, as well as TV shows like the X-Files, HBO's Deadwood, and David Mamet's The Unit, always playing intense characters who seemed to know everything but only handed out information in riddles and suggestions.
Show More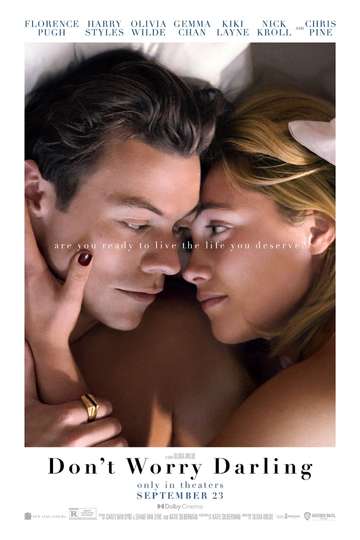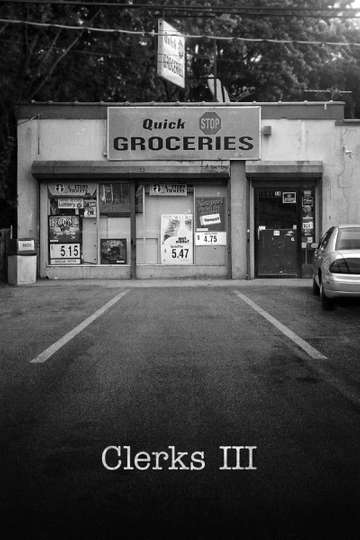 'Clerks III' finds Kevin Smith And Co. back behind the counter....
Read full review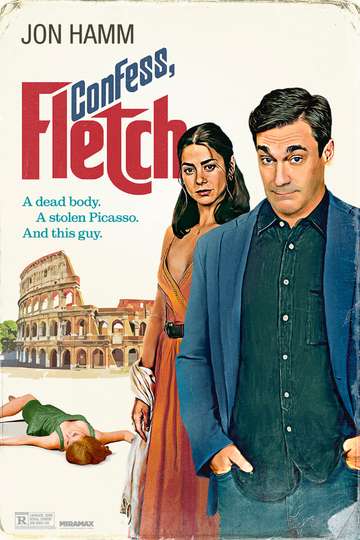 'Confess, Fletch' is an enjoyable and faithful adaptation. Jon...
Read full review