Robert Bresson Biography
Robert Bresson (25 September 1901 – 18 December 1999) was a French film director. Known for his ascetic approach, Bresson contributed notably to the art of cinema; his non-professional actors, ellipses, and sparse use of scoring have led his works to be regarded as preeminent examples of minimalist film. Bresson is among the most highly regarded filmmakers of all time.
He has the most number (seven) of films in the Top 250 list of greatest films ever made published by Sight and Sound in 2012. His works A Man Escaped (1956), Pickpocket (1959) and Au hasard Balthazar (1966) were ranked among the 100 greatest films ever made in the 2012 Sight & Sound critics' poll. Other films of his, such as Mouchette (1967) and L'Argent (1983), also received many votes.
Jean-Luc Godard once wrote, "He is the French cinema, as Dostoevsky is the Russian novel and Mozart is German music." Source: Wikipedia
Show More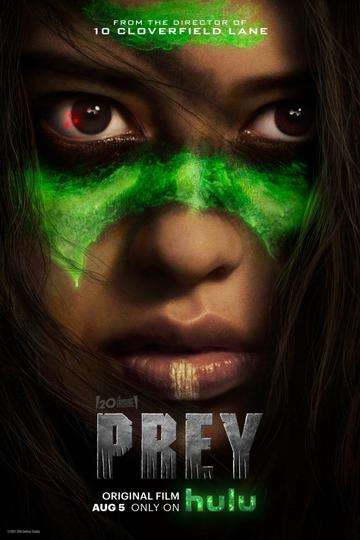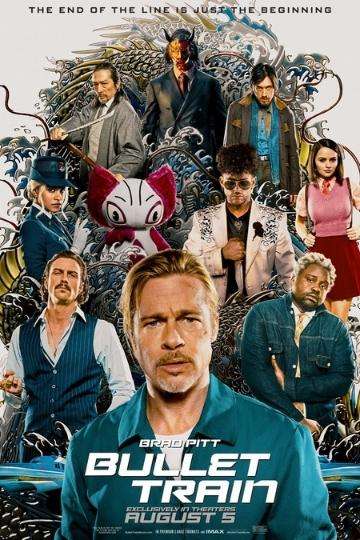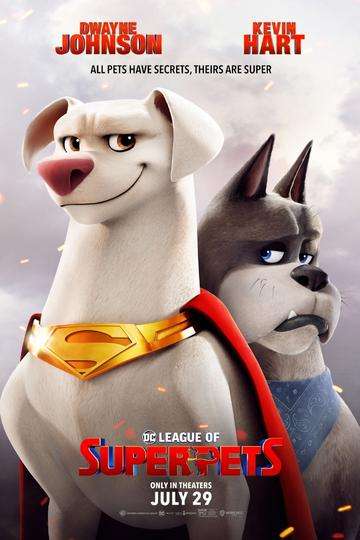 'DC League of Super-Pets' is a funny and heart-warming animated...
Read full review