Robert East Biography
Robert Gwyn East is a Welsh theatre and TV actor. He also wrote Incident at Tulse Hill, first produced at the Hampstead Theatre in December 1981 under the direction of Harold Pinter. He is perhaps best known for playing Harry, the Prince of Wales, in BBC comedy series The Black Adder (1983). This page is based on a Wikipedia article written by contributors.
Text is available under the CC BY-SA 4.0 license; additional terms may apply.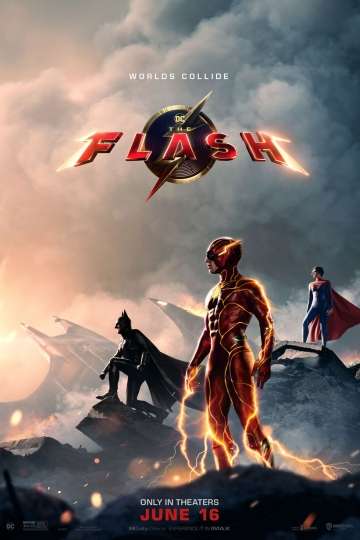 'The Flash' is a masterpiece and the movie DC fans have been waiting for! Director Andy Muschietti brilliantly...
Read full review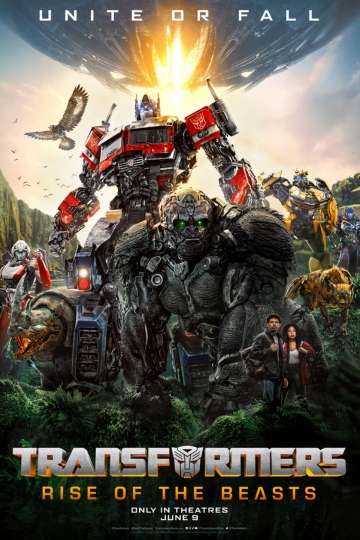 'Transformers: Rise of the Beasts' aims to continue the robotic franchise to middling effect. The...
Read full review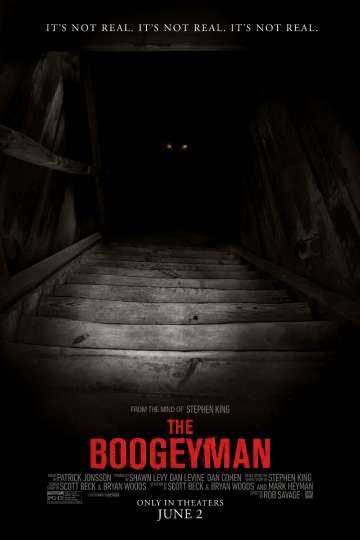 'The Boogeyman' is unlikely to keep anyone up at night with faltering horror. The movie, adapted...
Read full review