Rod Ball Biography
Rod Ball was born in Miami, Florida in 1965. He began acting professionally as a wee lad with a small role in "Lenny", a biopic of Lenny Bruce, starring Dustin Hoffman and directed by Bob Fosse. Soon after, a role in "The Island", starring Michael Caine qualified him to join the Screen Actors Guild (now SAG-AFTRA). He has since served on the Local Board of that union for many years.
Rod attended the University of Miami as a Business Management major (in addition to studying film directing and theater) for two years before he transferred to, and graduated from, the University of Colorado (Boulder) with a B.S. in Organizational Management. He has built an extensive body of work while dividing his time between South Florida and Los Angeles.
In addition to the films and television shows listed here, his credits include 50+ commercials, many corporate/industry videos, numerous voice overs and the occasional stage play. He has several projects in the pipeline. A few years ago, he launched Principio Productions, LLC, an independent film production company. He has written several screenplays, hopefully to be shot in his beloved hometown.
- IMDb Mini Biography By: Principio PR
Show More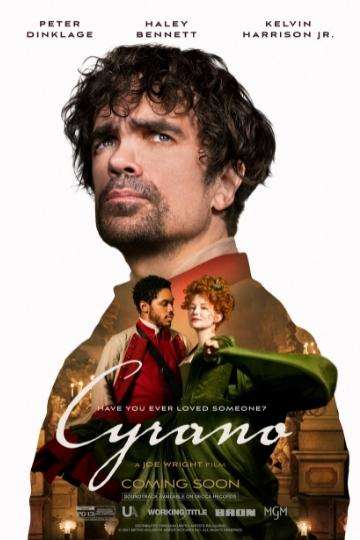 Director Joe Wright delivers a fun and romantic movie based on...
Read full review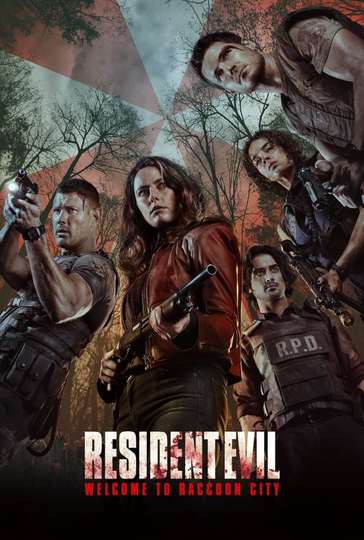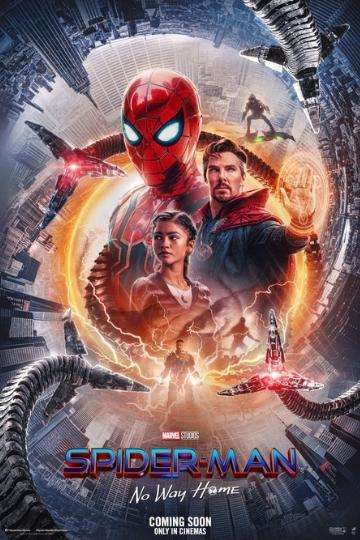 The most anticipated film of the year is a cinematic extravaganza...
Read full review