Romain Duris Biography
Romain Duris (born 28 May 1974) is a French actor. Romain Duris is most famous for his role as the French exchange student Xavier Rousseau in The Spanish Apartment and The Russian Dolls. He has a reputation for versatility, having played a thug in The Beat That My Heart Skipped.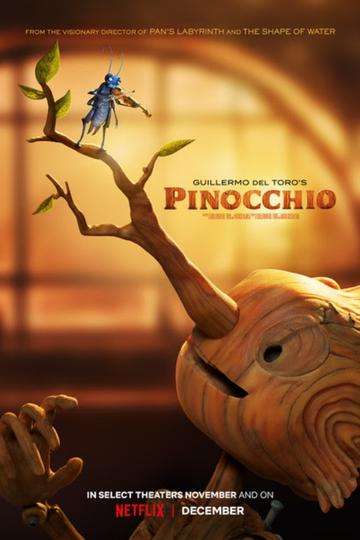 Arriving on Netflix (following a brief theatrical run) on December...
Read full review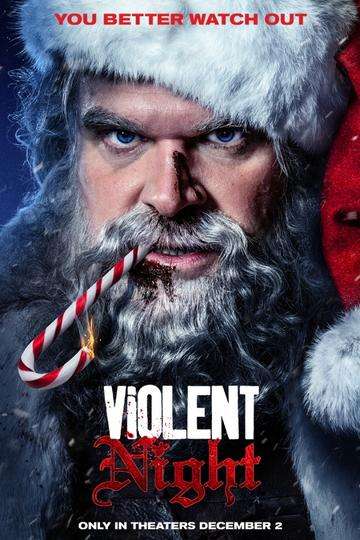 Punching into theaters on December 2nd, 'Violent Night' represents...
Read full review