Rosamund Kwan Biography
Rosamund Kwan Chi Lam, is a former Hong Kong actress, best known for starring as the female lead "Thirteenth Aunt" in the 1990s Once Upon a Time in China film series. She had since retired from acting in 2007. Kwan co-founded the Hong Kong-based beauty brand RK Beauty with fellow actress Helen Ma.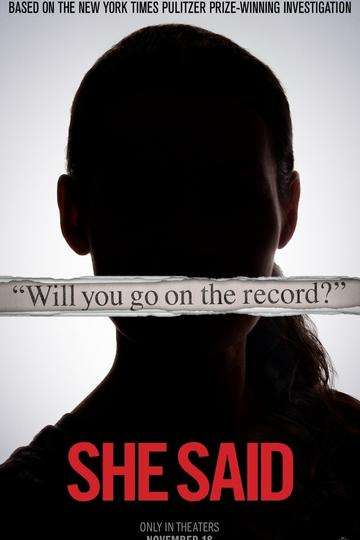 One of the toughest genres of movie to get right is the based-on-truth...
Read full review