Roy Battersby Biography
Roy Battersby is a British director. He started his career making documentary features for the BBC, including work on their groundbreaking science series Tomorrow's World. In 1970 he directed the innovative scientific documentary film The Body, before moving into drama and directing TV plays, often working with writer Colin Welland. He made with several films for the Play for Today series but his role as an organiser with the Workers Revolutionary Party and his Trotskyist politics led to him being blacklisted by the BBC at the behest of Special Branch and the security services, a fact which Battersby was unaware of at the time.
Once his association ended in the 1980s, Battersby was allowed to direct at the BBC once more. Serials such as 1986's King of the Ghetto led to regular work on Between the Lines in the early 90s. Now specialising in crime drama, he also helmed several episodes of ITV's Inspector Morse, A Touch of Frost and Cracker. His 2005 film Red Mercury was shown at the Montreal World Film Festival, where it was nominated for best film.
In 1996, Battersby was awarded the Alan Clarke award at BAFTA. He is married to actress Judy Loe and is the stepfather of actress Kate Beckinsale.
Show More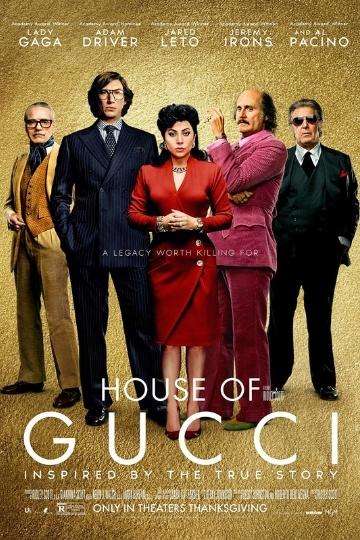 Opening in theaters on November 24th is Oscar winning director...
Read full review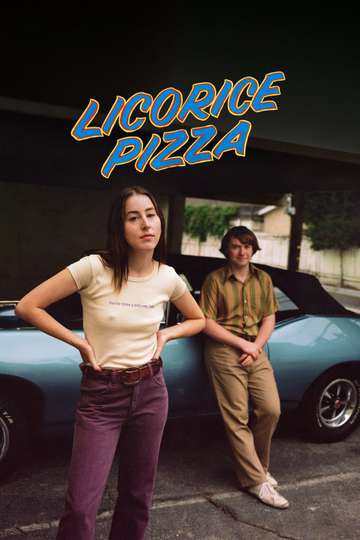 Opening in theaters on November 26th is acclaimed filmmaker Paul...
Read full review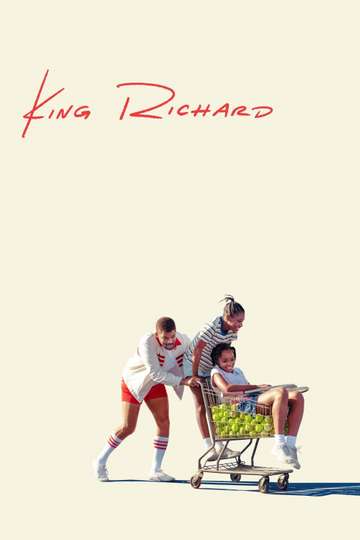 The performance is a breakthrough for Smith, playing a well-intended...
Read full review