Russ Abbot Biography
Russ Abbot is an English musician, comedian and actor. Born in Chester, he first came to public notice during the 1970s as the singer and drummer with British comedy showband the Black Abbots, later forging a prominent solo career as a television comedian with his own weekly show on British television.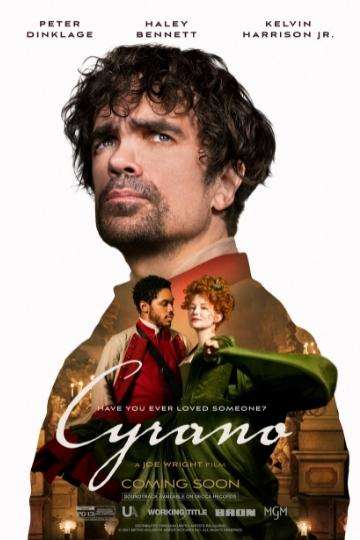 Director Joe Wright delivers a fun and romantic movie based on...
Read full review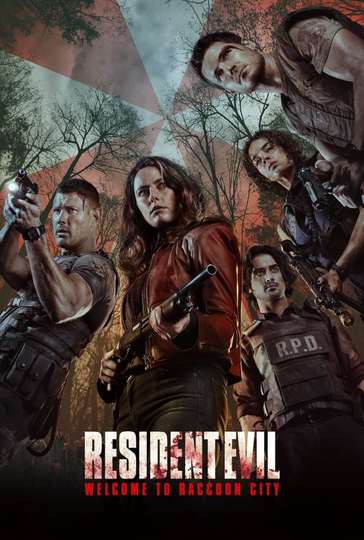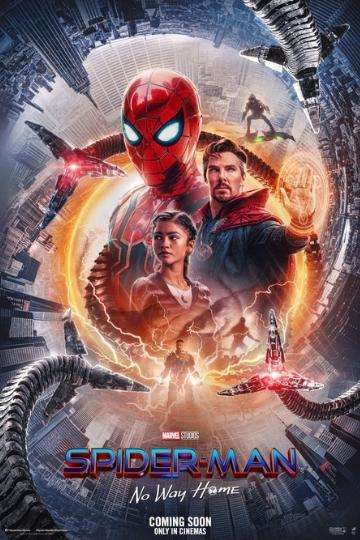 The most anticipated film of the year is a cinematic extravaganza...
Read full review