Russell Metty Biography
From Wikipedia, the free encyclopedia Russell Metty, A.S.C. (September 20, 1906 – April 28, 1978) was an American cinematographer who won the Academy Award for Best Cinematography, Color, for the 1960 film Spartacus. Metty's career began around 1925 as an assistant with Standard Film Laboratory, who was then was hired by Paramount Pictures working in the camera department.
He left for RKO in 1929. He became a regular cameraman at Universal Studios, and was a regular collaborator with the German film director Douglas Sirk, making eleven films all together with Sirk.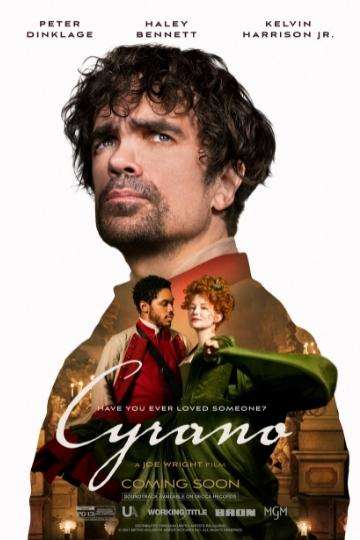 Director Joe Wright delivers a fun and romantic movie based on...
Read full review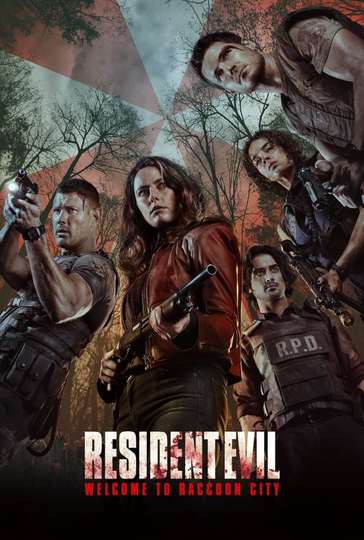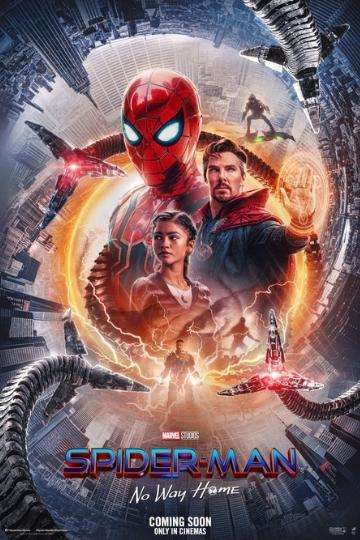 The most anticipated film of the year is a cinematic extravaganza...
Read full review