Ryan Hansen Biography
Ryan Hansen (born July 5, 1981) is an American actor, best known for having portrayed Dick Casablancas on Veronica Mars and Nolan in Friday the 13th. He also played Kyle on the Starz show Party Down. Hansen was born in Fountain Valley, California and raised in El Cajon, California, but has since moved with his wife Amy to L.A. Hansen began acting with guest starring roles on series such as Grounded for Life, That's So Raven, and Las Vegas.
In 2004, Hansen auditioned for the role of Duncan Kane on Veronica Mars but lost out to Teddy Dunn. However, Rob Thomas told him to try out for the role of Dick Casablancas. He is set to play Ted Warner a new addition to the cast in the 4th Season of the popular television show House Of Cards. Ryan is involved in the campaign Invisible Children and has appeared in the online series The LXD, of which 50% of the profits is going to the Invisible Children Campaign.
In 2008, Hansen appeared in Superhero Movie, released on March 28. Also in 2008, Hansen appeared in the CCT original musical Alice as Trevor McKnight/ White Night. The show opened on July 31 and ran through August 10, in San Diego. Hansen will appear as a series regular on the upcoming sitcom Friends with Benefits, which will air on NBC as a midseason replacement during the 2010-11 television season.
Hansen and his wife were former roommates of Kristen Bell at her house in the Hollywood Hills
Show More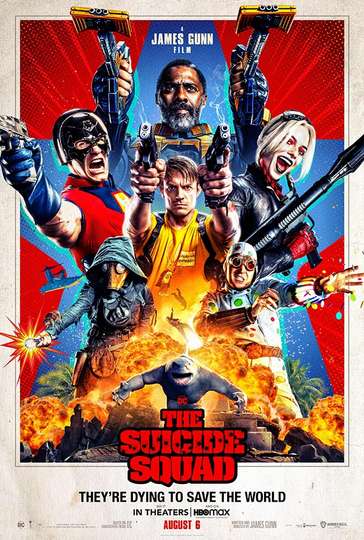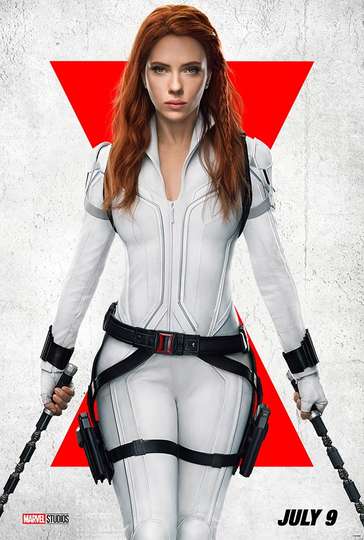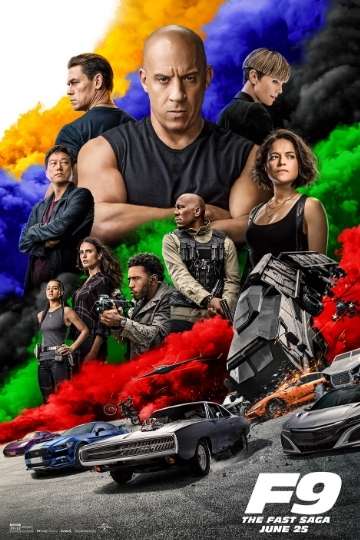 It's hard to look at the 20-year-old 'The Fast & the Furious'...
Read full review