Sam Raimi Biography
Samuel M. "Sam" Raimi (born October 23, 1959) is an American film director, producer, screenwriter, and actor. He is best known for creating the cult supernatural horror franchise "The Evil Dead"—in which he directed the first three installments (1981–92)—and for directing the original "Spider-Man" trilogy (2002–07) starring Tobey Maguire. He also directed the superhero film "Darkman" (1990), the action western "The Quick and the Dead" (1995), the neo-noir crime-thriller "A Simple Plan" (1998), the supernatural thriller "The Gift" (2000), the supernatural horror film "Drag Me to Hell" (2009), the Disney fantasy adventure "Oz the Great and Powerful" (2013), and the Marvel Cinematic Universe film "Doctor Strange in the Multiverse of Madness" (2022).
Raimi is also a prolific producer of both film and television projects, including notable horror films such as "The Grudge" (2004), "30 Days of Night" (2007), "Don't Breathe" (2016), and "Crawl" (2019), and successful television series such as "Hercules: The Legendary Journeys" (1995-99) and its spin-off "Xena: Warrior Princess" (1995-2001). He founded Renaissance Pictures in 1979 and Ghost House Pictures in 2002.
Show More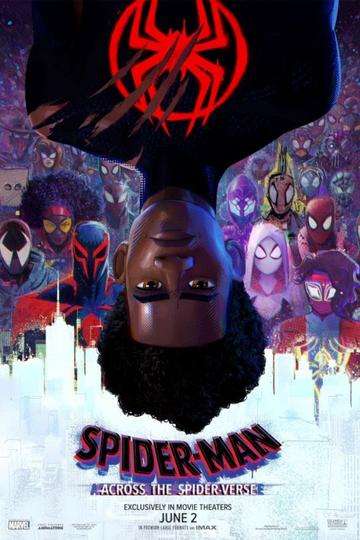 'Spider-Man: Across the Spider-Verse' is an amazing and near perfect sequel. Larger in scope than...
Read full review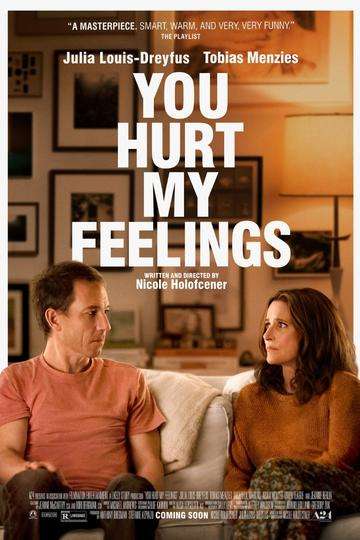 'You Hurt My Feelings' explores truth and lies, honesty and encouragement in delightful comedy of...
Read full review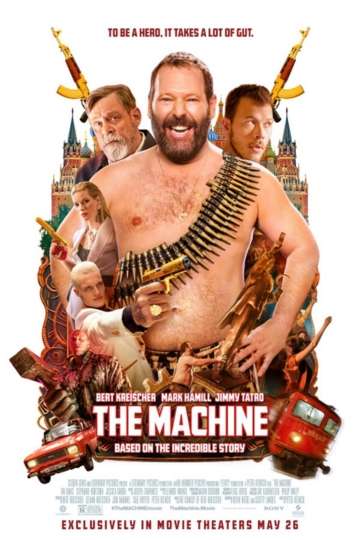 'The Machine' finds comedian Bert Kreischer drawing from his most famous story to wild effect. Adapted...
Read full review