Samaire Armstrong Biography
Samaire Armstrong (born October 31, 1980) is a Japanese-born American actress, fashion designer and model. She has also appeared in music videos for Penny and Me by Hanson and Bad Day by Daniel Powter.
Samaire Armstrong Videos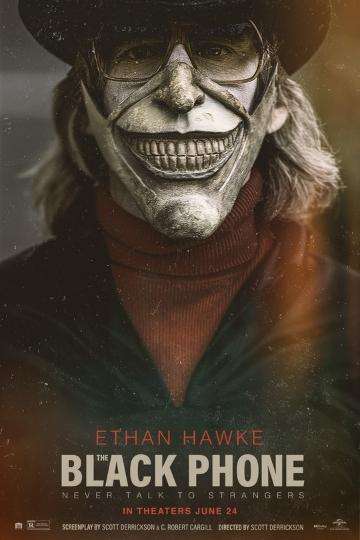 'The Black Phone' is a touching coming-of-age story masquerading...
Read full review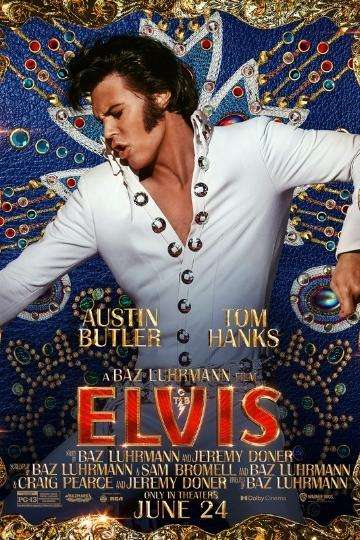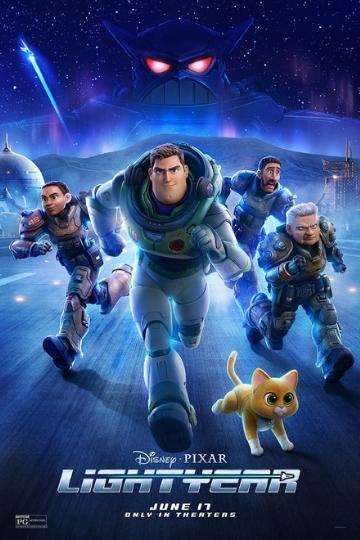 Chris Evans gives a strong voice performance as the title character,...
Read full review