Sami Gayle Biography
From Wikipedia, the free encyclopedia Sami Gayle (born January 22, 1996 height 5' 4" (1.63 m)) is an American child actress. She is co-starring in the CBS series Blue Bloods as Nicky Reagan-Boyle.Gayle began her acting career as Baby June in the off-Broadway production of Gypsy starring Patti LuPone. Gayle reprised her role when the production transferred to Broadway a few months later.
Gayle later co-starred in the off-Broadway plays Oohrah! at the Atlantic Theatre Companyand MCC Theatre's Family Week under the direction of Academy-Award winner Jonathan Demme.Gayle was featured in the 2007 Broadway production of Dr. Seuss' How the Grinch Stole Christmas! The Musical. In addition to her role on Blue Bloods (TV series), Gayle guest starred on USA's Royal Pains and had a recurring role on the CBS soap opera As the World Turns.
Gayle co-stars in Detachment alongside Academy-Award winner Adrien Brody. The film was directed by Tony Kaye and was released in 2012. Gayle also co-stars in Stolen as Nicolas Cage's daughter and The Congress opposite Robin Wright and Paul Giamatti. The former was released on September 14, 2012. The latter is in post-production and will be released in 2013.
Gayle is set to star in the 2014 film adaptation of Vampire Academy as Mia Rinaldi. Gayle, while home-schooled, follows Advanced Placement (AP) curriculums in all subjects. Gayle is nationally-ranked in Public Forum Debate and has received two bids to compete at the Tournament of Champions, putting her among the top debaters nationwide.
Show More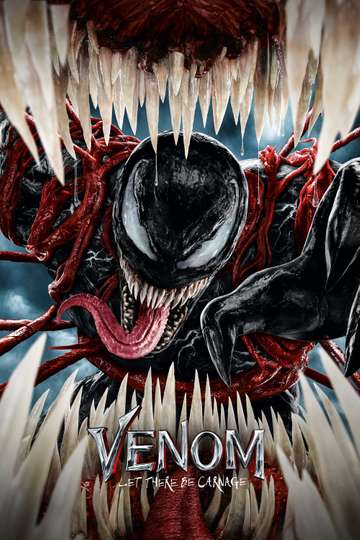 Early on in 'Venom: Let There Be Carnage' alien symbiote Venom...
Read full review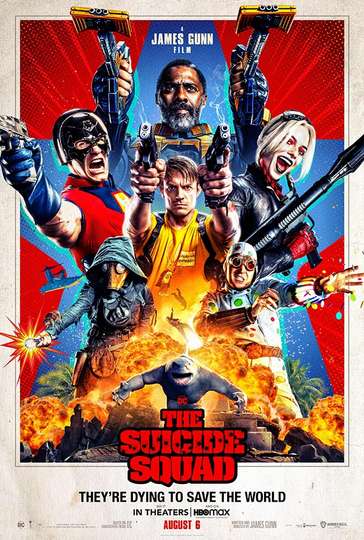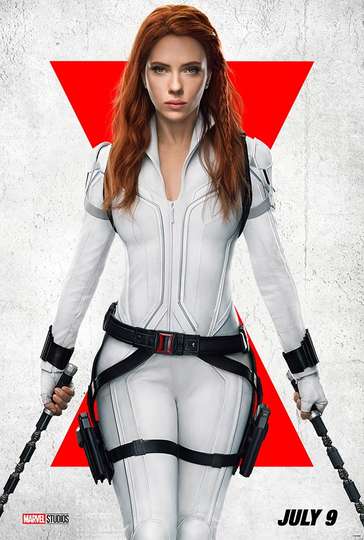 It's a shame we didn't get this 'Black Widow' movie a few years...
Read full review